Giuliano 'Twich' Lopes is a multi-talented personality who has impressed everyone with his willingness to pursue his dreams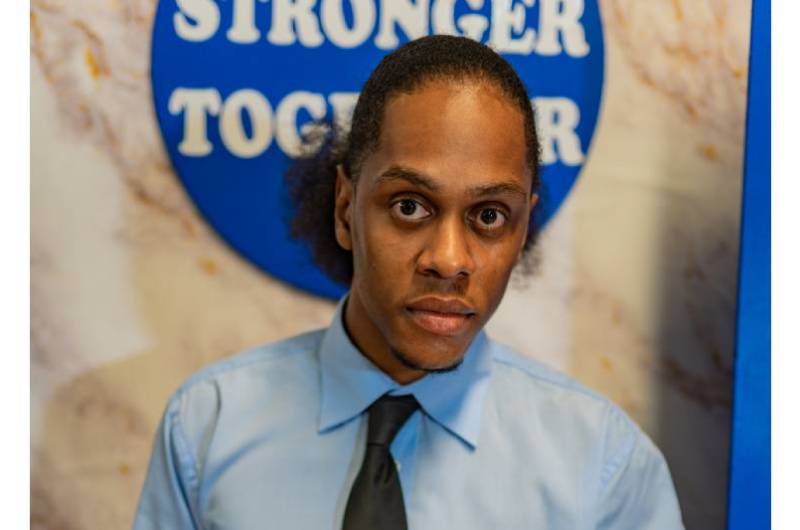 Twich has built his strong identity as a photographer, videographer, entrepreneur, and music artist.
Born in the Netherlands, his mother set a strong foundation for him in his growing years in St. Eustatius. It instilled the fearlessness in his mind to pursue his dreams with a big impact. Giuliano 'Twich' Lopes has traversed a successful journey from photography to entrepreneurship.
It takes great courage to sustain in the competitive art world and Lopes has managed to do it successfully. He is the co-owner of the company, FeriBoyz, where he uses his creative powers & entrepreneurial mindset to grow this company.
FeriBoyz brand sells designer products based on fashion, health, & beauty. His self-belief has made Giuliano 'Twich' Lopes explore new areas in his career comfortably. The multi-faceted personality runs TwichStudio where he focuses on high-energy photoshoots, still photography, and video production.
Owing to his exceptional photography skills, Lopes has got an opportunity to work with many reputed artists namely, Kymani Marley and Trent Shelton. It would be quite appropriate to say that Giuliano 'Twich' Lopes has got an impressive artistic quality that he displays in his multi-niche career.
The talented personality has also built his presence as a music artist. He excels in hip-hop music and he also writes songs & performs on the Darkside Muzik label. Some time ago, Giuliano 'Twich' Lopes introduced his debut song, "Sick of This ft. Krosss" which received a strong response from others.
Lopes has an aim to make a strong name in the music world by creating inspirational musical work for his target audience. Know about Giuliano 'Twich' Lopes by clicking the links below.
https://www.facebook.com/twich.dsm
https://www.instagram.com/twich_dsm/