Get Whiter, Brighter Teeth at Revive Dental, Winnipeg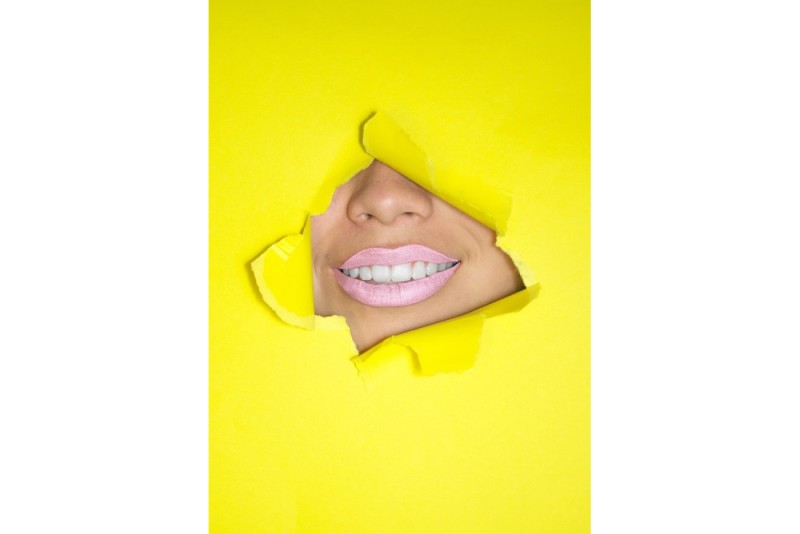 Revive Dental Winnipeg offers highly effective and safe teeth whitening services using a gel-based bleaching formula.
About 65% of the total male population and 77% of women admitted to having gone through teeth whitening processes at least once in their lives. The statistics point to the immense popularity teeth whitening enjoys in the cosmetic dental industry.
Teeth whitening is a basic, low-cost, and pain-free dental cosmetic procedure. Despite the low cost of the process, it brings a significant change to the appearance of people.
Teeth Whitening
Teeth whitening is the popular process of removing stains from a patient's teeth to enhance their natural white teeth color. After a teeth whitening procedure, the patient will have better-looking teeth that are lighter and brighter than the previous ones.
The process of teeth whitening comes under the cosmetic dentistry department. Numerous new technologies have already been introduced to improve the teeth whitening procedure. The teeth whitening process is helpful for people with the following issues.
Dentists usually use a mild bleaching mixture to whiten the teeth. This is generally safe and highly effective. But it is always advisable to get it done at a reputed center like Revive Dental, which is the best teeth whitening services Winnipeg has.
Revive Dental at Westwood
Revive Dental at Westwood is a highly reputed dental care center in Winnipeg. The center has been serving the Winnipeg community for over two and a half decades. The center offers almost all dental care services at the most affordable prices.
Revive Dental specializes in cosmetic dentistry. They believe that a perfect smile is the basis of confidence. So, they provide a complete smile makeover service to the patients, which includes various cosmetic procedures, including teeth whitening.
Revive Dental Teeth Whitening Services
Revive Dental offers advanced solutions for teeth whitening requirements. The center ensures the safe removal of stains from the patient's teeth and lightens them by multiple shades. They offer a home teeth whitening kit that helps the patients attempt teeth whitening at home itself.
Revive Dental primarily uses a gel-based bleaching formula for teeth whitening. They custom-make molds for the patient's teeth and apply the bleaching gel inside them. This forms a layer of whitening gel over the teeth. This forms a layer of whitening gel over the teeth. Find complementary dental care products at My DDS Supply for maintaining that bright smile.
The patients need not wear the bleaching gel and mold throughout the procedure. Instead, they only have to wear the mold and the gel for thirty minutes daily. Revive Dental guarantees the best results in two to four weeks.