From MMA to real estate- the success story of Aron G. Lofton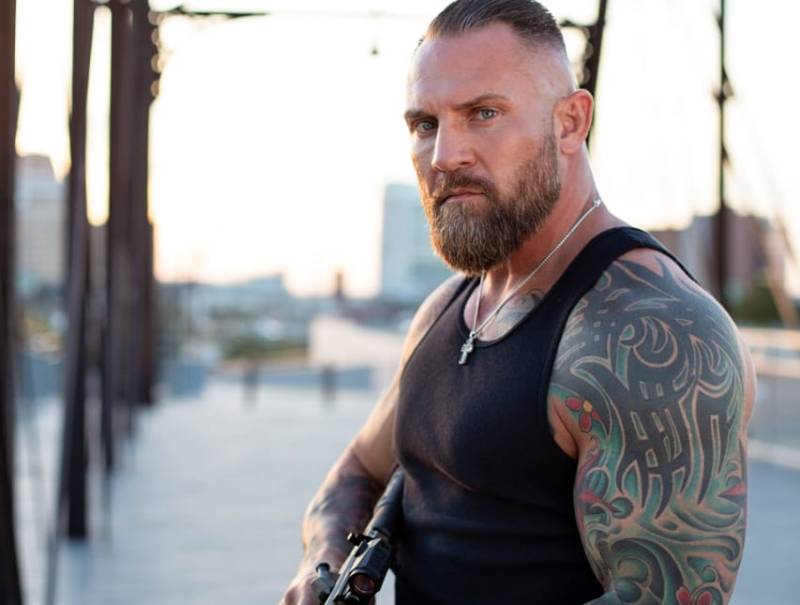 If you have been keeping up with the news, the recent improvement in the real estate industry comes as a shock to none. However, it is not just market demand which is driving the sector up, but also a lot of hard work and dedication shown by talented agents. Today we introduce someone who fits the bill- Aron G. Lofton.
Although Lofton has shown an exceptional proficiency as an entrepreneur and real estate agent, it all started with his backstory as an MMA fighter. He has three years of practising and competing under his belt; with a total of six years that were gone into becoming an MMA fighter, it has him prepared for whatever comes, whether it is as a fighter or a real estate agent. According to Lofton, as a fighter, he had a lot to learn which would be useful in his current profession. As such, he understood the value of respecting people, even if they are our opponents. Instead of disrespecting someone that we don't agree with, we should consider other choices and always greet people with a firm gesture. After all, as a real estate agent, this trick has helped him overcome a lot of challenges and make a great first impression. Because he is a professional who deals in communicating with people regularly, especially to be supportive and convincing, this skill benefits him greatly.
Lofton also had past experience as an entrepreneur when he launched his commercial painting company, known by the name Texas Home Design, in 2006. Texas Home Design showed moderate performance but outdid itself in 2016 when the demand for restorative services was at an all-time high to the recent natural calamity. Raking up almost $15 million in losses restoration and repair, Lofton invested that money into what had been calling his name for years on end- real estate. By 2018, Aron G. Lofton had bought a development group from Texas that has built property worth $500 million and counting.
Currently, Aron G. Lofton resides in San Antonio, enjoying his profession not as a commitment but as a line of a career that he truly enjoys. According to him his journey of success has not yet peaked because he still has a lot of future plans. Some of these include having 35 million luxury condo projects in Acapulco 67 million projects in Arlington for senior living facilities, and a lot of 40 million-plus projects in all of Texas as well as Cabo San Lucas. With determination and the right mindset, Aron G. Lofton would surely take his company further.