From Florida to California and all around the USA AX Soccer tours camps are action packed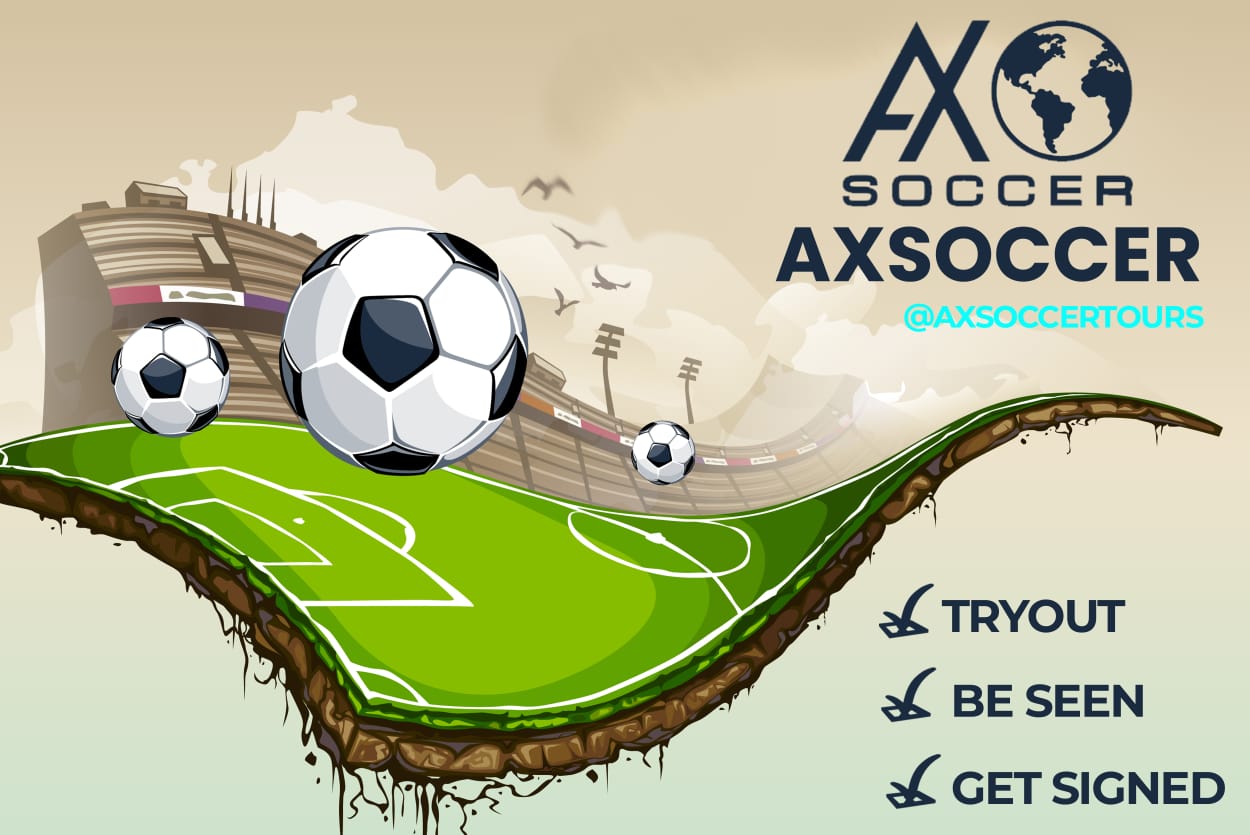 In every country, from the smallest town to the biggest city, you will find one sport that unites all athletes, soccer. That popularity also translates into enormous revenues, bringing in over 4.6 billion dollars annually. With its widespread popularity, rabid fanbase, and seemingly unlimited income potential, many gifted players are left lost, searching for a clear path to signing a contract with a pro team.
Enter AX Soccer. The revolutionary company is streamlining how international soccer players can hone their skills, showcase their talents, be seen and possibly signed by both college and professional teams. AX Soccer has a myriad of results-oriented options for its athletes. A player can choose a residency, such as the 3-month program in Granada, Spain, where they will eat, train, and breathe soccer just like the pros. Scouts and coaches are also in attendance, searching for their next talented rookie to sign.
"I went from applying to grad school to making my pro debut in a couple of weeks." Devin Morgan signed from Maryland tryout.
Another popular option offered by AX is their showcases. For example, at an upcoming 7-day program, players can expect an unprecedented array of opportunities. They will receive top-level training and gain access to some of the best professional soccer facilities in Spain. They will also play 2-3 matches against professional Spanish football clubs in front of some of the world's most important soccer professionals.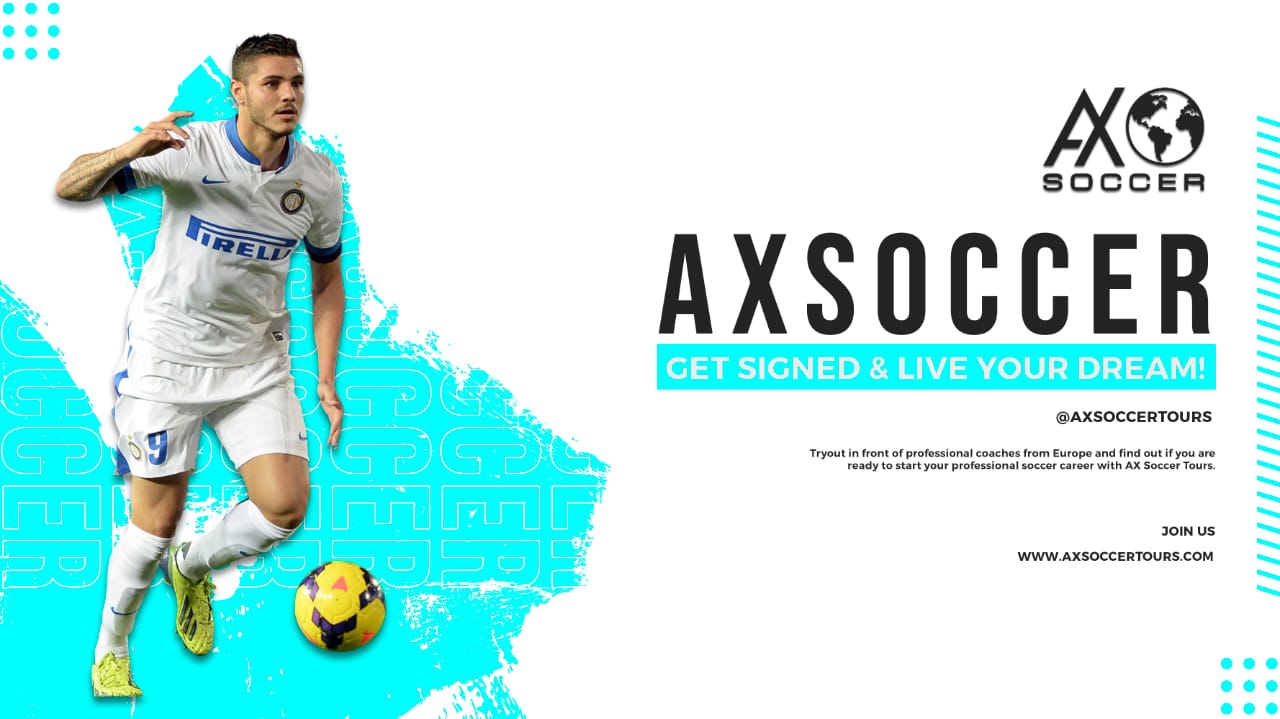 AX Soccer also offers shorter pro tryouts where participants play in front of professional European and American coaches. This can often lead to a trial or permanent contract in Europe. Coaches have fantastic things to say about the tryouts.
"It's a great platform to come out and showcase your abilities to local teams in the U.S. like myself and also international programs."
Luke Sassano/Technical Director FC (Cincinnati)
"The AX tryouts are a big chance, we are here because we think there is a lot of talent in the USA. When you get to coach the players directly, you can really learn a lot. Over two days, there is no doubt that you can see which players are ready for European football, what layers need more training, and guys who are not ready of course."
Michael Andersson/Head Coach Skiljebo SK (Sweden)
Also available are College I.D. Camps. These comprehensive training programs are run by former college coaches and professional soccer players. The camps are an unbelievable education in the technical and tactical training that the game demands,
Participants will engage in small-sided/11v11 games, and coaches will speak on experiences as college players and professionals.
AX Soccer Tours is staffed by professionals that have worked in every single facet of the professional soccer industry. Whether it's coaching at a professional level, playing for professional teams, or representing players, they have done it all and at the highest level.
Get to know the company changing the game at https://www.axsoccertours.com/pages/abouthttps://www.axsoccertours.com/pages/about
https://www.instagram.com/axsoccertours/ https://www.facebook.com/axsoccertours