From Concept to Reality – with Tuned In Tokyo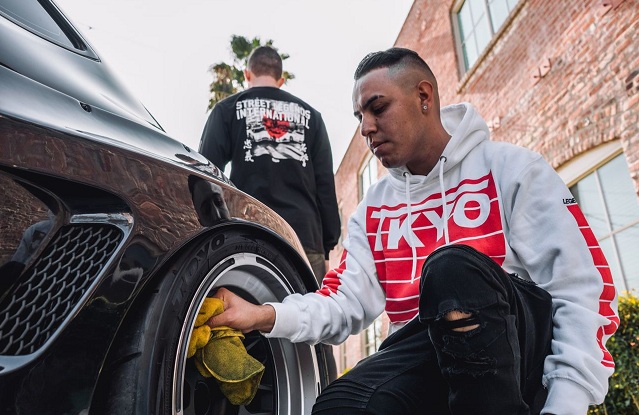 How did you guys get your idea or concept for Tuned In Tokyo?
We all know of the fashion brands that own the monopoly of this industry and we are so grateful for them.
In a way we set out the blueprint for all of us, we are just picking up where they left off. We're always looking into innovating and improving what has been done before at a massive scale. The JDM community is already big on its own and bringing an apparel concept to life and being a part of the community has just fueled us more to give to our customers.
How much potential market share can you achieve in the next 3 years?
Tuned In Tokyo has great potential, we're not only sticking to the apparel and merchandise we are soon going to start implementing other items that our fans are going to appreciate and love. Stay tuned for Tuned In Tokyo in 2021, it's going to become and remain the top leader for merchandise and apparel.
Make sure to follow Tuned in Tokyo on Facebook and Instagram