Fortel is organizing a 20/20 cricket match to collect donations for charity organizations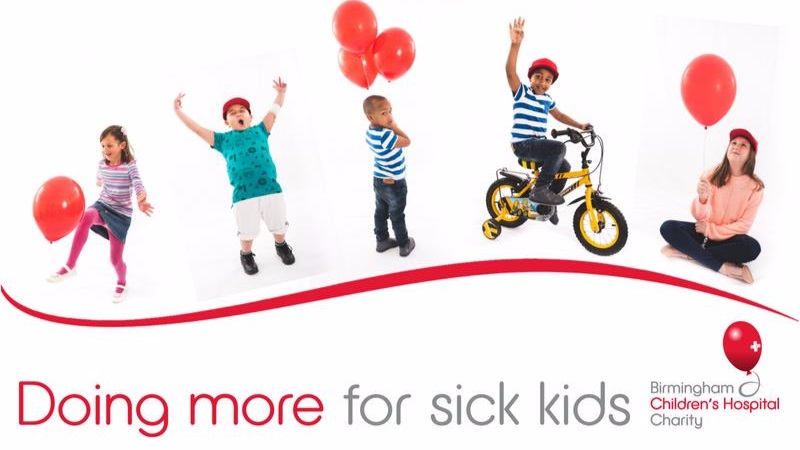 The name of fame, Fortel, is popular for organizing events for charity reasons. Raising more funds and making more lives better is the real aim of charity. And this is exactly the goal and aim of Fortel. But not just through the same old ways but by introducing some fun into it. The entire team of the Fortel is obsessed with it. They love to optimize donation flows as well as create new tools and bring more lives out of the miseries.
For this purpose, Fortel has moved forward to arrange a 20/20 cricket match to collect the donations for charity organizations.
As many people around the world are huge fans of cricket, why not use it for good purposes? Fortel has organized this event in the celebration of their 20th anniversary. No doubt, this is a new way of celebrations. The entire team of Fortel is highly trained in event organization. Only this successful event is not on their credit. They have arranged several other events for charity and donation.
Fortel is a solid platform that supports people from getting rid of their problems. Well, this event has been organized to raise money for different trusts. No doubt, this is a practical step that is helpful for society.
As a part of society, Fortel contributes and appreciate these causes by taking an active part in these events. In this way, they motivate people to contribute to the betterment of people. This event was successful, and a good amount was collected to donate charity organizations. In this way, Fortel achieves its ultimate target.
Well, the organization performs very wisely. It works for the advantage of society but is gives itself an opportunity to be secure, safe, and simple. This is how smart their ideas and plans are. They work for the betterment of society.
To collect donations for the charity organizations, Fortel has introduced the idea of organizing 20/20 cricket matches in different places. It will make achieving the goal more fun. Also, it will successfully serve to engage people together for a kind purpose in a positive manner.
It is not important to pay a lot. Fortel always organizes events to get funds. They never ask people to donate. For charities and donations, they have introduced pages on their website. The team ensures that everything will be confidential.
In this way, they encourage people to pay a little portion. And the small portions by many can turn into a huge pool of money to serve the people in need. Poverty is not an unsolvable problem. Every problem can be solved, but it requires action.
The same goes for poverty as well. It can be solved, but it requires the action of people together. As per their point of view, we are blessed with the financial resources that can help to deal with the problem of poverty around the globe. All we need is to take some action.
For more details please visit : https://www.justgiving.com/fundraising/fortelcricket