Floki Inu Is Set to Revolutionize the World of Cryptocurrency Like Never Before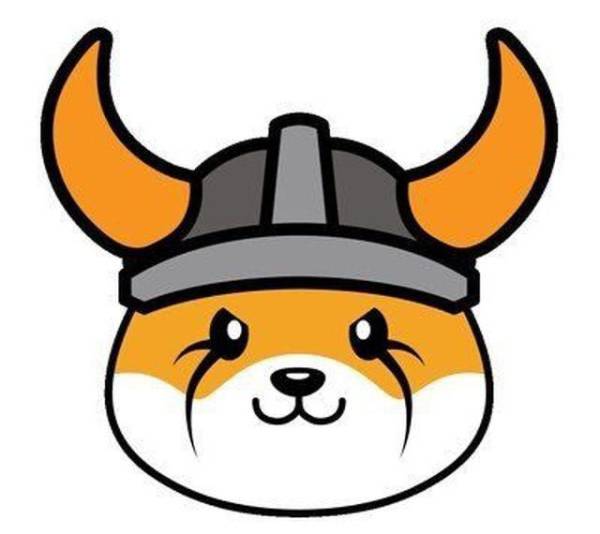 Floki went viral as soon as Elon Musk tweeted about his Shiba Inu on June 25th this year. Once the announcement was made, a team of developers instantly launched a new token by the same name. However, developers had also cancelled the project because of their initial apprehension about the said coin.
But within a few days, a team of anonymous developers took over the project overhauling the entire FLOKI project. This cute little meme dog has been making news in the national and international media since then.
Several banners and posters were launched featuring Floki on London's transport system, making it a talk of the town. Floki's posters were widely posted on London buses, trains, and subways. But it soon found itself in a major controversy as London Transport officials started taking cognizance of the same and asked for review of each ad before the same goes public. Meanwhile, Floki already got the widespread attention it deserves. At the same time, it also came with a warning informing investors about the market risks and guiding them to take each step carefully.
Floki is not a generic cryptocurrency. It is not something that you have heard about in the past. Floki is the future. It is likely to become the next big thing in the world of cryptocurrency and blockchain.
Team Floki is fully confident that the day is not far when people will start completing their online digital transactions using FLOKI and not fiat currency.
Floki wants to disrupt the way people have been conducting their online transactions for the last so many days. Floki believes in whatever way possible, the community will try to reach out to as many people as possible. The community believes it will utilize its three pillars—charitability, utility, and memes—to propagate its concepts across the globe.
Anyone who is interested in buying Floki can do so instantly through PancakeSwap and Uniswap. Floki believes each person has the right to dream big and accomplish the same in their lives.
Top Three Pillars of Floki Inu
Charitability
The concept of Floki Inu transcends everything else. It goes beyond the geographical boundaries of countries created by human beings. Floki inu wants the betterment of everyone. It doesn't believe in language, religion, race, or culture. As a human being, you have as much right to accomplish your dream as others.
Floki bats for a borderless world where everyone can complete their transactions online via digital mode using its cryptocoins. Eventually it aims to gradually replace the concept of FIAT currency altogether.
The Magic of Memes
What thousands of words can't explain, memes can do. The Floki Inu team wants to give the power to common citizens to grow their digital wealth and earn profit. Memes inspire anyone irrespective of their age-groups to understand the concept of Floki Inu and be its followers.
Utility
Before Floki Inu elevates itself into a popular Cryptocoin option among investors, Team Floki Inu wants to revolutionize its concept of A Play-to-earn-NFT game, currently the project is in its pre-launch stage and likely to release soon.
The NFT game will go by Valhalla and likely to help people understand its core concept as a core participant. Once you start participating in such games, you will understand FLOKI Inu even better.
Conclusion
Floki inu is working for the betterment of this planet in whatever way it can. As an esteemed member of the Floki Inu community, you also get an opportunity to indirectly serve the planet and its surroundings.
Floki Inu believes in realizing the dream of racial equality, educational equality, and the promise of a better world tomorrow. It has recently worked with Pencils of Promise to build schools in Ghana. Similarly, the team is also working on Million Gardens Movement, which unequivocally advocates for gardening and planting more trees across the world.