First Choice – Pushing deserving athletes towards a more fruitful career.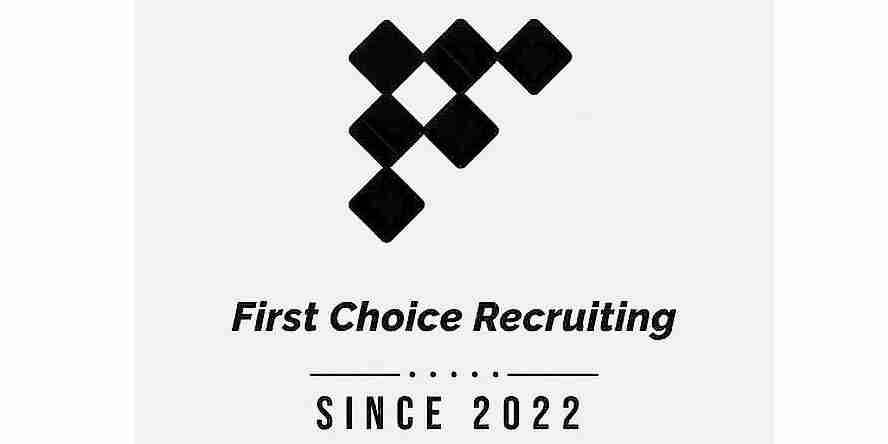 With its impactful sports recruitment services, First Choice has taken the stress out of athletes/parents.
The world of sports is forever looking for athletes who can change the game through their extreme talent. However, getting the right candidate who can fit the bill perfectly is a gargantuan task. Furthermore, when it comes to sports recruitment, many deserving athletes and their guardians find themselves walking a clueless journey as the entire process is complex and confusing for many. This is where companies like First Choice come into the picture, as they are well-equipped with finding the right avenues for athletes via their expert recruitment process.
Sports recruitment is one of the most important subjects hovering around athletes, as many don't have the right platform that guides them through the journey that ends up rightly. First Choice is a medium that connects these athletes/parents through the right channels that helps in boosting their sporting career prospects to a great extent. As the sports arena is vast, recruitments also come across as a lengthy process, and only the right entity which is well-equipped to handle this space can help an athlete tide through in the right manner, like First Choice which is led by a team of well experienced recruiters who are well versed with connecting athletes on and off the field through the right path.
Anyone looking for free recruiting advice or are interested in getting college scholarships can approach the First Choice team who are dedicated towards this space, and know the entire workings of it in-depth. Apart from recruiting and training athletes, the team at First Choice are available 24/7 to provide timely assistance to their candidates. The booking process too is simple, and all sign-up inquiries can be communicated via their team. Moreover, all the financial transactions are processed in a secured environment, taking worries off the candidate's shoulders.
Their recruitment procedure is also strict and proper evaluation is done before final selection of athletes as they consider only those who are academically and athletically fit, leaving no room for loopholes whatsoever. Towering above all when it comes to recruiting and training, First Choice also excels in NIL deals, as this space has picked up pace of late. Speaking about delving into this subject, one of the team member associated with First Choice informs that NIL collectives formed by groups of alumni, boosters, donors and local businesses by pooling in funds to offer deals to selected school's athletes have been making an impact of late on the sports scene as there have been two football recruits both of whom have signed deals worth $1 million and $500,000 respectively, according to The Athletic. While there are also reports of a recruit being signed for a whopping $8 million deal with their school's collective. This is the reason First Choice is focussing on this area too, as it has a lot of potential.
For more details, please visit :- fcrecruits.com