This Mortgage Broker Ruban Sohana Is Assisting Borrowers With Complex Financials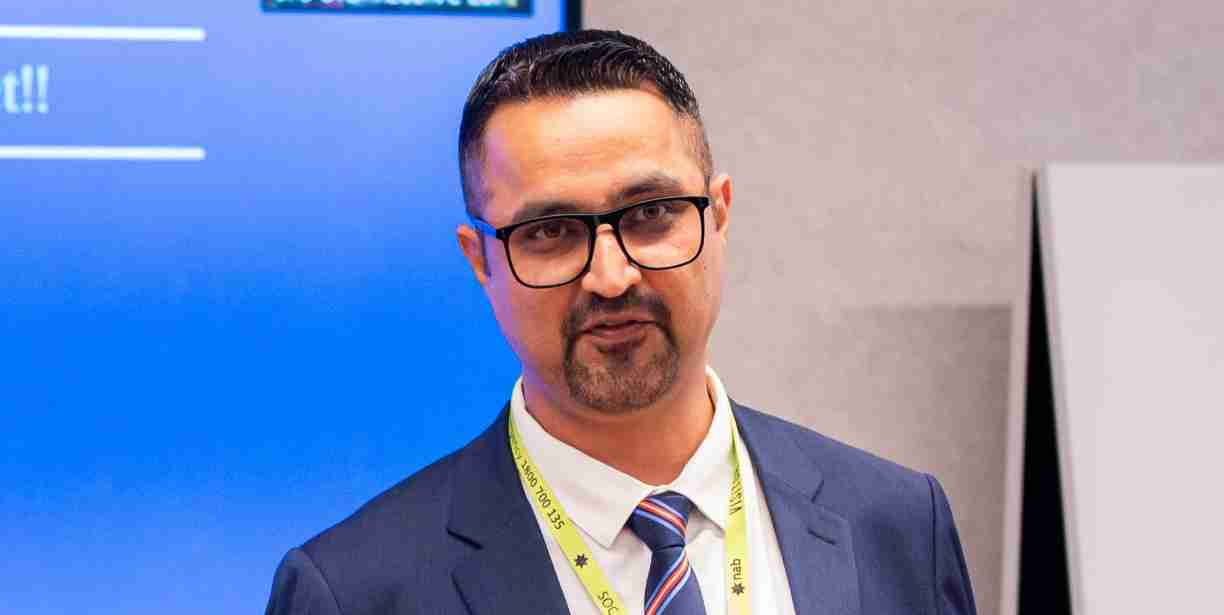 Are you looking for increased borrowing capacity to grow your property portfolio? Or are you looking for access to a large panel of lenders with an extensive range of loan products? Worry no more. Ruban Sohana is the go-to person for help.
Ruban Sohana is the ESS income and Commercial Finance Specialist and Director at Win Square Finance. He helps his clients achieve low-interest payments, fast finance, and maximum money. Ruban serves them with a high level of commitment and professionalism to untangle the mortgage maze that clients might face.
Getting A Loan Can Be Hard
Getting a loan can be challenging, even for the high net worth individuals. It is becoming increasingly hard and difficult to secure funding through a bank these days.
Ruban recalls when in 2011 his business was new and needed a loan to buy commercial property, but the banks could not lend him. He took vendor finance and started looking for a loan from the bank. Three out of big4 banks rejected him but fortunately managed to get a loan from the 4th bank.
One of the reasons why he could not be given a loan was because he didn't own business for long enough.
When Things Don't Fit In The Policy
Due to the length and your type of employment or income, things may not fit in the mold, even for high-net-worth individuals. Most banks would still not use RSUs as a bonus under ESS. Others wouldn't use cash bonuses and commissions if the client changed their job less than a year ago. Most will refuse to use self-employed income if the current structure is less than two years old.
That's where Ruban comes in to help his clients get the money.
Understanding Lenders Policy & Client's Situation
Before applying to borrow money, it is essential to understand the lender's policy's objective. It is good to ask yourself,' after borrowing money, will I become insolvent?' Most lenders will want to make sure that their money wouldn't be lost. That is why responsible lending is a regulatory requirement under the NCCP act.
Certain mortgage brokers and bankers wouldn't like to put much extra effort into complex scenarios. However, for Ruban, he goes into detail to turn a 'no' into a 'yes.' He makes sure his clients borrow more for the growth of their property portfolio, especially those who get RSUs as a bonus under the Employee Share Scheme.
Therefore, if you need to help with borrowing money or have complex financial issues, then it would help if you connected to Ruban Sohana on Facebook