Alexandra raises the bar for other budding talents as a high-performing musician.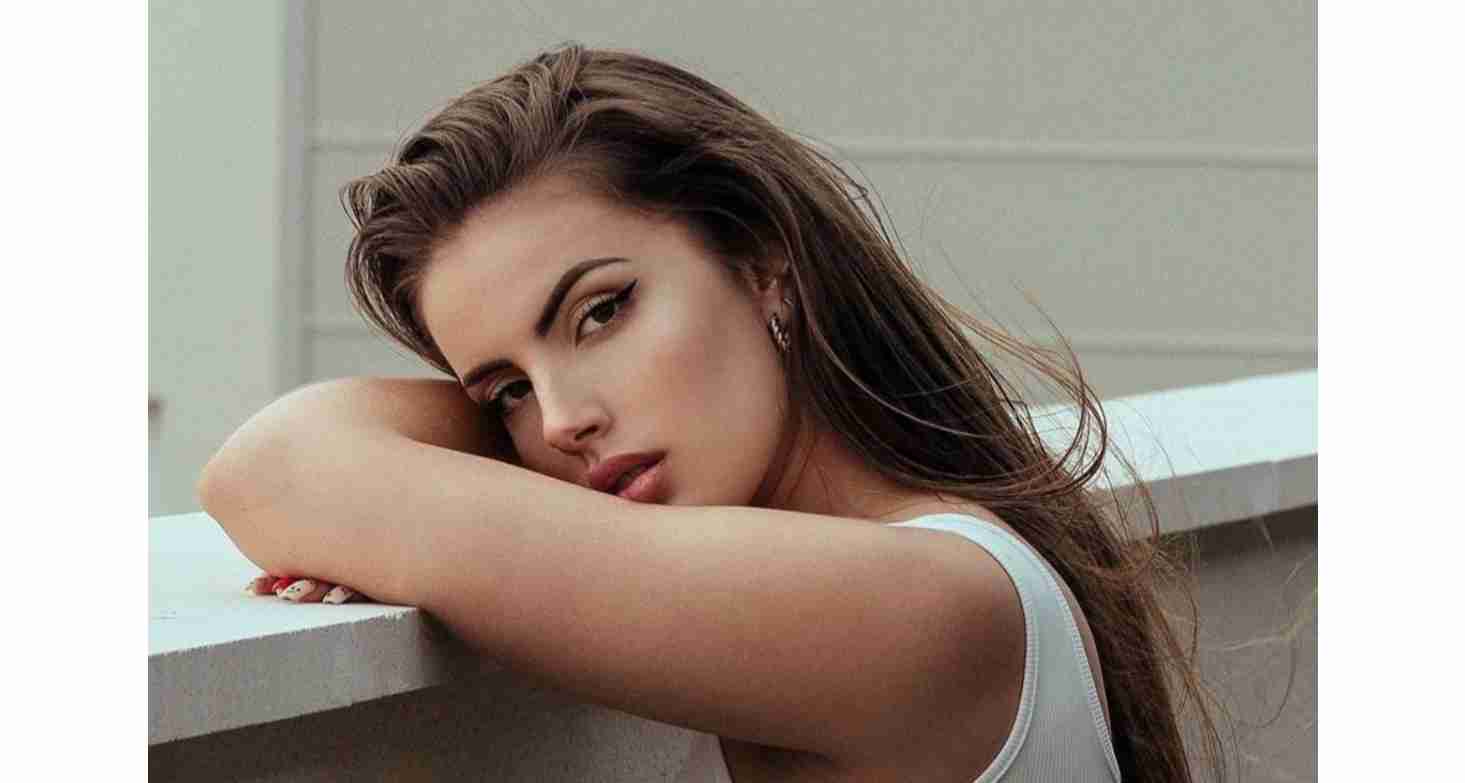 The Spanish talent is looking forward to making some meaningful collaborations with other well-known artists in the near future to up her game in music.
Today, to even think of jumping into one's desired industry is no less than a task, let alone making it huge in the same, looking at how highly saturated and competitive almost every industry out there has become all through these years. However, it is also necessary to get out of one's comfort zone, walk on unconventional roads and make a few bold choices to reach one's highest potential and get nearer desired success levels, says a self-made young musical talent named Alexandra, the one, who has been making quite a buzz around her work in the industry. She is a rising Spanish talent who has immersed herself in the world of music as she wishes to emerge as a more refined artist and spellbound audiences with her outstanding talents as a musician.
On asking what drives her toward the world of music, Alexandra says, "The thought that music can prove to be my outlet of expression and can give me opportunities to connect deeply with people ignited the fire in me to be a part of this mad world, where there are many other musical 'madsters' like me, who are too absorbed in making the best music gems out there to eventually touch the right chords of people's hearts."
Alexandra, who also made her name prominent as a social media star and a Twitch streamer today, is more than excited for her journey ahead in music. She highlights how she is looking forward to collaborating with well-known artists in the industry and dropping some bomb songs that people may feel compelled to keep listening to all day long on loop. Alexandra says that collaborations with other singers and musicians will give her the opportunity to learn more, share more ideas and create unique tracks that can astonish listeners and make them fall in love with their art.
Alexandra (@alexandrakerz) doesn't want to ever stop making music and working on honing her skills as a musician to become her best version every day as an artist.