Every girl who wins a pagenat or participates in Miss India dreams of bollywood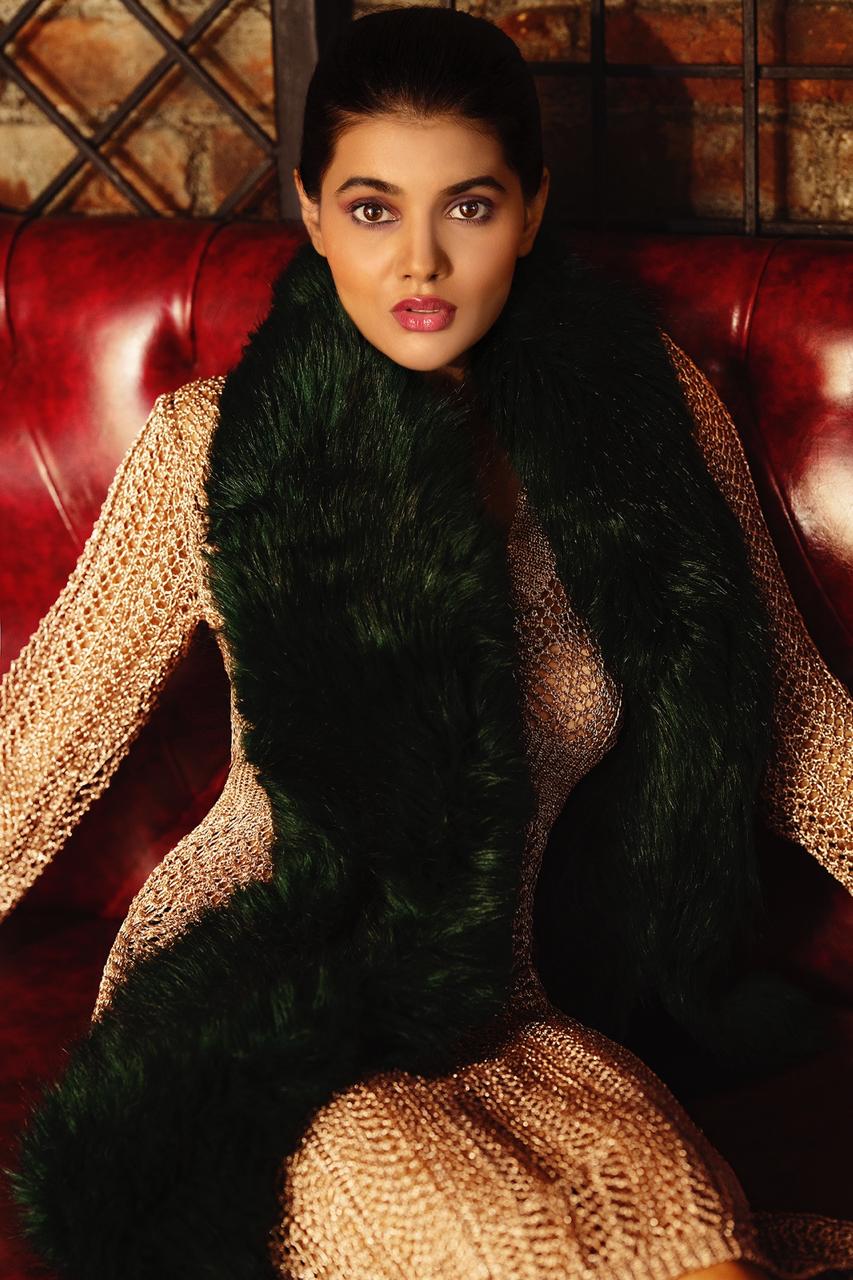 When did you decide to switch from Modelling into acting ?
I've done pretty well as a model for myself as I started with some good projects in digital and print campaigns later did some great internationals shoots and campaigns as well .
I thought this wasn't enough and I need to explore more to what I have to offer , my mother was the reason why I particulated in a beauty pagenat , she told me , ' isint it great ? I know you will win it and you will be walk for your country where you would be having the scouters of New York Models watching you ' and that's all I remembered till I made it to the finalists .
I knew this was all a journey to a new beginning 🙂
When would be seeing you in bollywood ?
I have some decent projects offered to me in terms of web and tollywood , it's a long journey but I'm sure it will happen very soon , I'm working towards it .
Tell us about your skincare
Skincare is the most important thing we need to take care of as an artist
Because it's the looks what we serve , I have a strict diet and also a healthy routine for my skin to be glowey
Not much I do but definitely a lot of vitamin C along with ice cold water splashed on my face when I wake up .
Your social media is quiet popular and you have an amazing body , what would you comment on that ?
What I feel , ' if you have a good body , flaunt it , that's all how it goes .