Entrepreneur Keval Joshi soaring high on success with his creative mind skills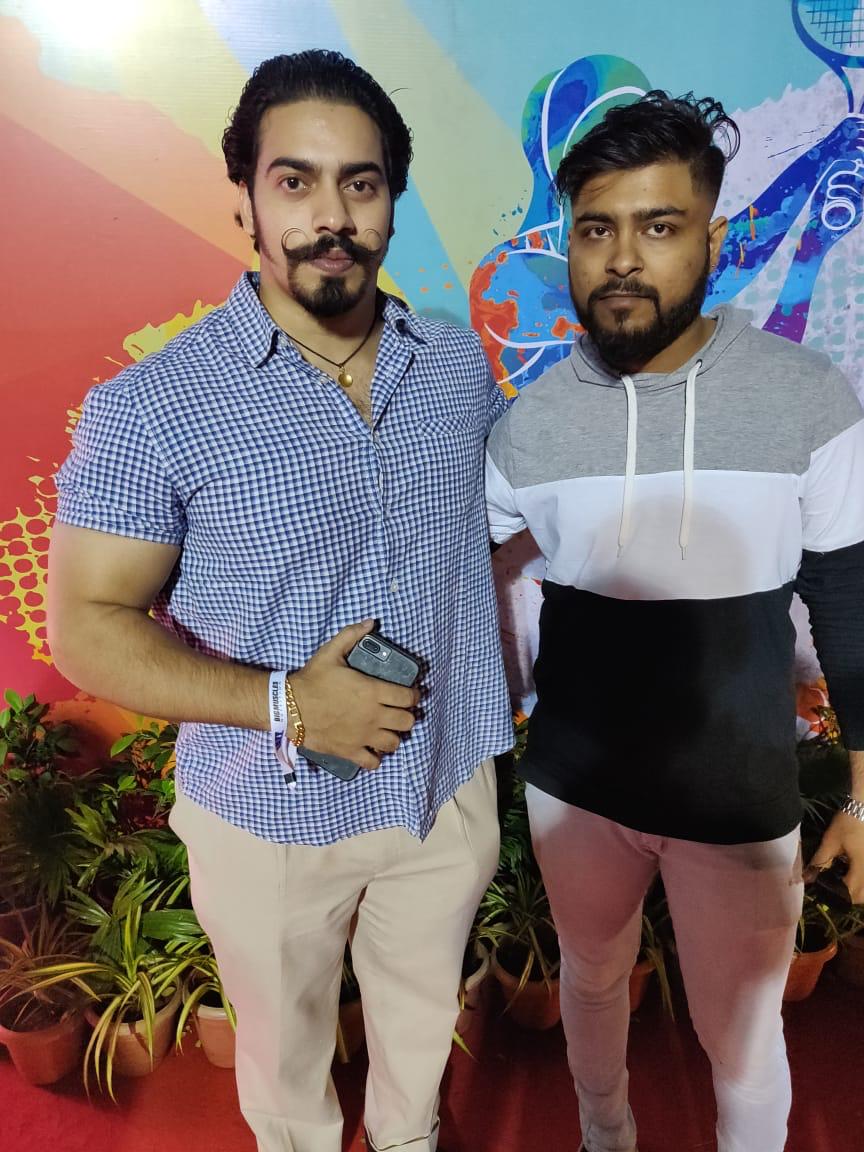 Self-employment has been blossoming over the past decade. In this age of internet and technology, people are now more confident to try and sell their ideas and hit the road to success. You can begin the journey to becoming an achiever at any age and this Gujarat based well-established entrepreneur, Keval Joshi who is currently heading the Keval Group of Companies started off at teenage and is currently riding high on success.
Ever since his teenage, Keval was always passionate about starting his own business, and owing to his sheer dedication, hard work, and his creative brain the company expanded its wings in fields of Dairy industry, Education, pharmaceuticals within a span of five months upon the companies venture.
The success of Keval Group of Companies, till date, has been due to a team of professionals who are experts in their individual fields led by the young and capable C.E.O Mr. Keval Joshi, who with his vision and expertise has successfully led the firms from a scratch to the pinnacle.
Presently, Keval is busy working on expanding his business venture into various other sectors and is willing to try his hands on new things as well. He says, "To any entrepreneur: if you want to do it, do it now. If you don't, you're going to regret it."