LG Wing: Is a "T" shaped, dual-screen smartphone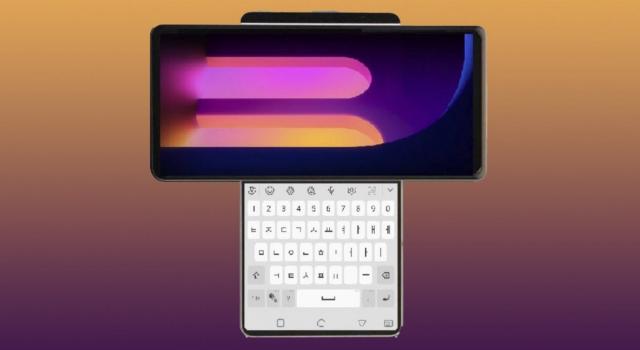 All things considered, you can't blame LG for being hesitant to have a go at something new. LG's next telephone is the totally wild-looking LG Wing, a dual-screen design that seems as though it turns open into a "T" shape on account of a rotating hinge.
Android Authority scored a 10-second video of the gadget that gives strong evidence that this insane thought really exists.
The first news on the Wing telephone originated from Korean site ETNews not long ago, which announced an October dispatch date. The site just had a mockup of the gadget at that point, which currently appears spot on.
The report says the gadget has a 6.8-inch fundamental presentation, a 4-inch auxiliary showcase with an about 1:1 perspective proportion, and a Snapdragon 765G SoC. That would give it a similar showcase and SoC as the LG Velvet.
The top and bottom halves of the telephone are a similar size, so it would appear that the thought here is that the telephone should crease up into a typical cell phone shape.
LG essentially manufactured this plan before on an element telephone, the LG VX9400, which appeared as Tony Stark's first phone in 2008's Iron Man.
In Android Authority's video, the optional showcase is utilized for split-screen. The main display shows a map, while the auxiliary showcase shows music controls from the start and afterward telephone controls when a call is gotten.
ETNews' mockup indicated a console in the auxiliary presentation, which would be very VX9400-ish.
That is pretty much all we think about this gadget. LG hasn't let out the slightest peep about it, so we're not even sure if this is a generally propelling cell phone or a specialty gadget that will just dispatch in Korea. Stay tuned.