Enter the world of Demi Raquel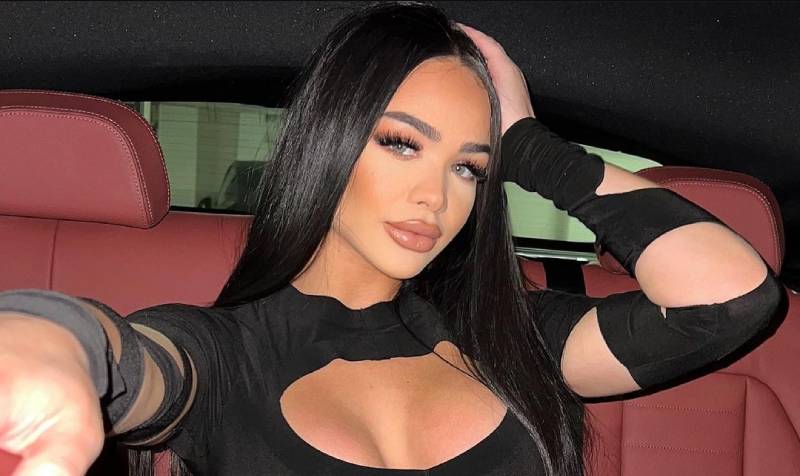 Model, actress, and entrepreneur Demi Raquel exudes every quality to reach the top.
Making one's name prominent in the ever-so-competitive modeling and entertaining fields has tested people's patience to the core, but these women have remained steadfast in their pursuits of making their names count in those niches. We couldn't help but notice the swift rise of one extraordinary talent named Demi Raquel from Miami, who now resides in LA, the US.
Demi Raquel's story may seem like another of to many, but she is beyond being an average success story as she built her career from scratch, all on her own. From dreaming of becoming a model to turning those dreams into reality and going multiple steps ahead to also venture into acting and entrepreneurship is what Demi Raquel is all about. She has worked as a model for different brands, serves as an ambassador for FashionNova, Pretty Little Thing, and Missy Empire. She build her own swimsuit business "Cheekies," a one-of-a-kind swimsuit line, where Demi Raquel showed her designs and creative skills.
She is still constantly moving her way to the top to fulfill more of her aspirations in life. Hence, the Dominican and Italian talent, after attaining a degree in Biology, is now pursuing her nursing career. The entrepreneur, model, and actress is also known for her persistence, her ability to stay resilient, and her zealousness to learn more to become her best self.
Connect with her on Instagram @demiraquel_ to know more.