India's youngest rising entrepreneur Lakshya Sinha leads the way with Swagmark Media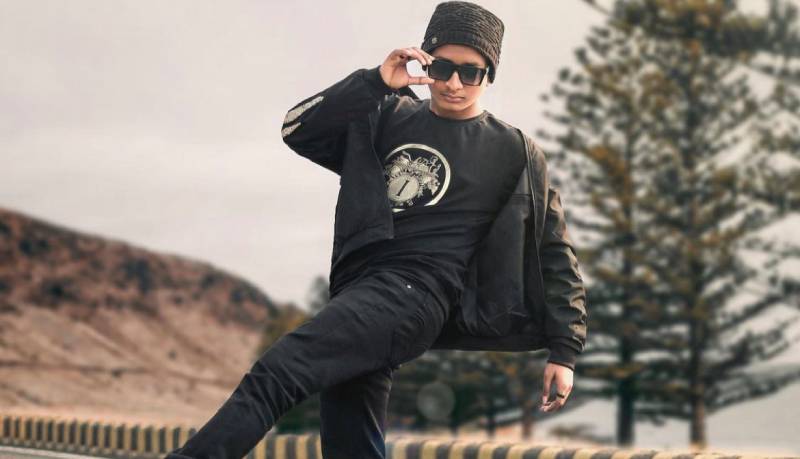 Lakshya Sinha, a young entrepreneur from Rampur, Uttar Pradesh is making waves in the digital marketing field with his innovative, cutting-edge ways. He founded Swagmark Media, a leading marketing firm and has grown it to have a turnover of over 40 lakhs.
He started his career in this field over 2 years ago, and has built a network of premium clients consisting of top global and domestic brands and celebrities. Sinha says, "One great thing about the digital field is its unhindered expanse, you can form connections across the globe. It allows for a great exchange of ideas and open so many opportunities – for career as well as learning. That's what initially attracted me to digital marketing in the first place and I started exploring the arena more. I started learning the ropes by myself, slowly grew my client base and polished my skills. Today I've come far from where I started, and I have so many things lined up on my horizon.".
When we had reached out to get his comments on the success he has achieved, Sinha said that all he has achieved comes as a result of his openness to learn and undertake new opportunities, "I don't turn away from any challenge, I see it as a chance to explore a new terrain, an adventure of-sorts! By grabbing such opportunities I've been able to tap into so many channels of digital marketing and help out so many clients. Being a risk-taker is rewarding but I don't advise anyone to take risks blindly. Assess everything, then make a decision never turn away anything without thinking.".
He also hinted that he has big projects in the works and bigger plans up his sleeve, Lakshya Sinha is surely someone we need to look out for!