Emerging recording artist Kiddfriendly is making waves with his music, getting himself noticed globally.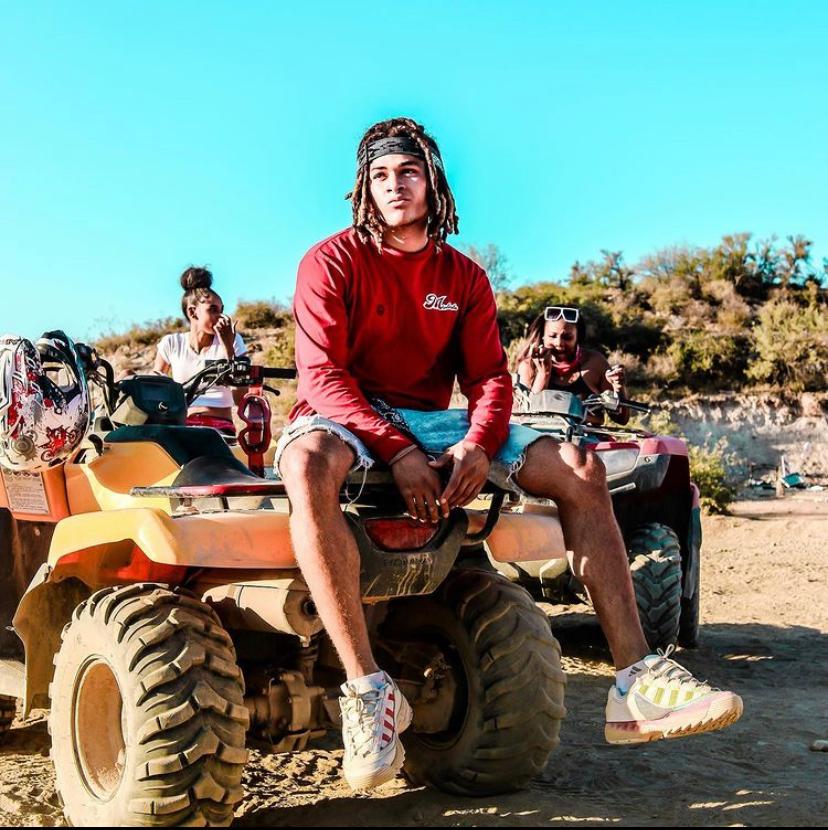 He is all set to release his new track this week titled 'KiddFriendly – Hip Hop (Prod. Britonthebeat)', which he is confident will take over the music scene for sure.
Some artists are born to amaze the audiences with their work and have that exceptional quality to grab attention owing to their tremendous hold over their craft. The love for music has seen a constant rise since the past few decades with many newcomers rising to become superstars in no time. With time the quality of work that these artists have given has grown manifold and we can see hordes of new artists today making their mark in the world of music owing to their exceptional skills and talent. One name that we think has done spectacular work and is rising in the upwards direction at lightning speed is that of Kiddfriendly.
He has been presenting some amazing music that has enthralled the audience every bit. Marking his strong foothold around the music recording scene, he has emerged as one of the best artists who has tremendous pull amongst music lovers. The kind of unique element that Kiddfriendly has is extraordinary and out of this world. He says that his music enunciates and creates quite a spell over listeners, which has them asking for more. The kind of music that he has been churning out since his foray into the music space has taken his popularity to the next level, which is quite impressive for a artist who has not been around the space for long.
This Phoenix, Arizona based recording artist says that his aim was always to help the youth understand how to deal with their trauma and that's the reason he wants to capitalize his skills to educate them. According to him the biggest achievement he has had till date was opening up for Dj Quik, which made many take notice of his work. "The biggest thing I have learned in life is that love is stronger than fear, and surrendering to God is the best way through life," says Kiddfriendly.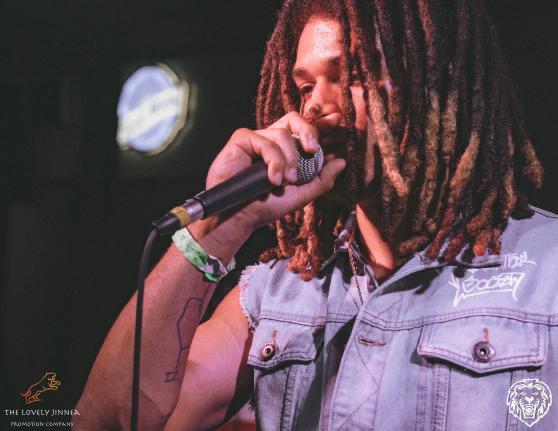 To know more, follow him on Instagram: @thefriendliestkidd or subscribe to his channel on YouTube: @TheFriendliestKidd.