Marques Kentrell Webb popularly known as "BigBossTrell" is stepping up his game at lightning speed.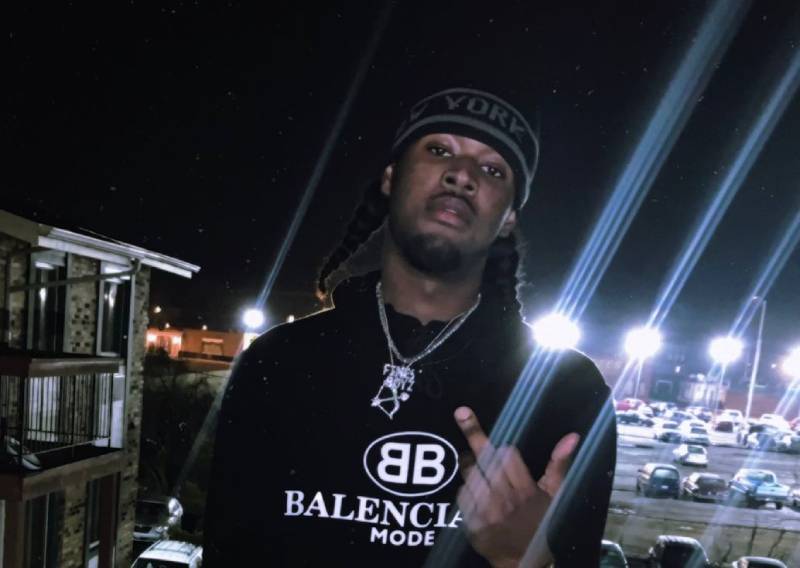 He is doing exceedingly well in the music sphere, having conquered the niche owing to his spectacular work which is uniquely impressive.
Music industry is such that it has been growing at an exponential rate as the people who are involved in it have given in their best to make it thrive. Their day in and day out of hard work has put them on a high pedestal from where they rule the roost. Their consistent quality work has won them many laurels, and their dedication has taken them to towering heights within their sphere of work. When we talk about popular music niches, hip hop comes to the forefront as rap artists have gained enough recognition the world over owing to their craft which is immensely liked by many music enthusiasts. Marques Kentrell Webb is one such individual who has taken over the hip-hop genre and established himself as a popular rap artist amidst stiff competition.
His inclination towards music was seen from the very beginning as he was always seen indulging and making tunes whenever he got a chance. He stepped in professionally four years back under the stage name 'BigBossTrell' and started dropping his music on music streaming platforms like YouTube, Soundcloud and Spotify. Soon after, he was signed by Sackboyz Entertainment which took his entire journey to the next level. Since then, he has been releasing a number of songs which have become raging hits like Thottie, Racing, On It, My Mind, DDD, Brain Trauma, My Hood, VVS, Harvey Word, Evil Thoughts, LIT, and Only1. A few of his releases like VVS, Harvey Word, and My Hood have catapulted his career on a high.
He has achieved enough success and still wants to go ahead and make more records by giving better music. When asked about his future plans, he says, "I want to reach towering heights of success in coming years and want my family to meet a lot of good personalities. Secondly, I want to reach out and help those who have supported me in times of need. Eventually, I want to transition to an actor with time."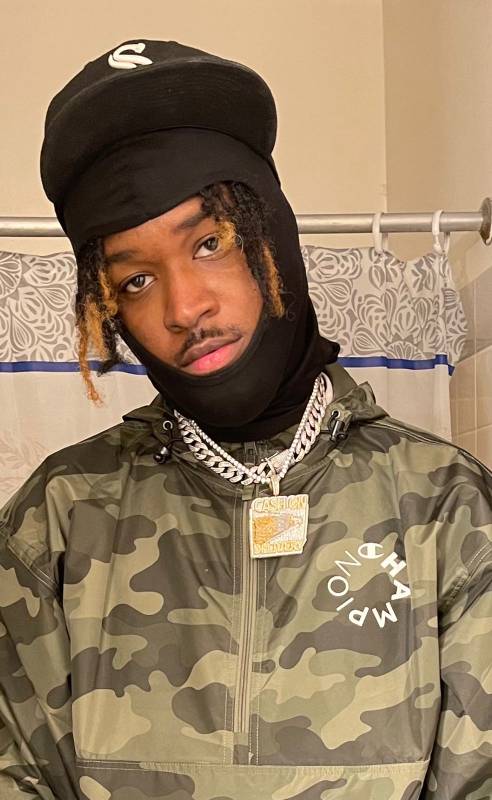 To know more, follow him on Instagram: @17teenshotz.