Emerging As One Of The Best E-commerce Titans Under 30, Todd Stephenson Also Works For Animal Welfare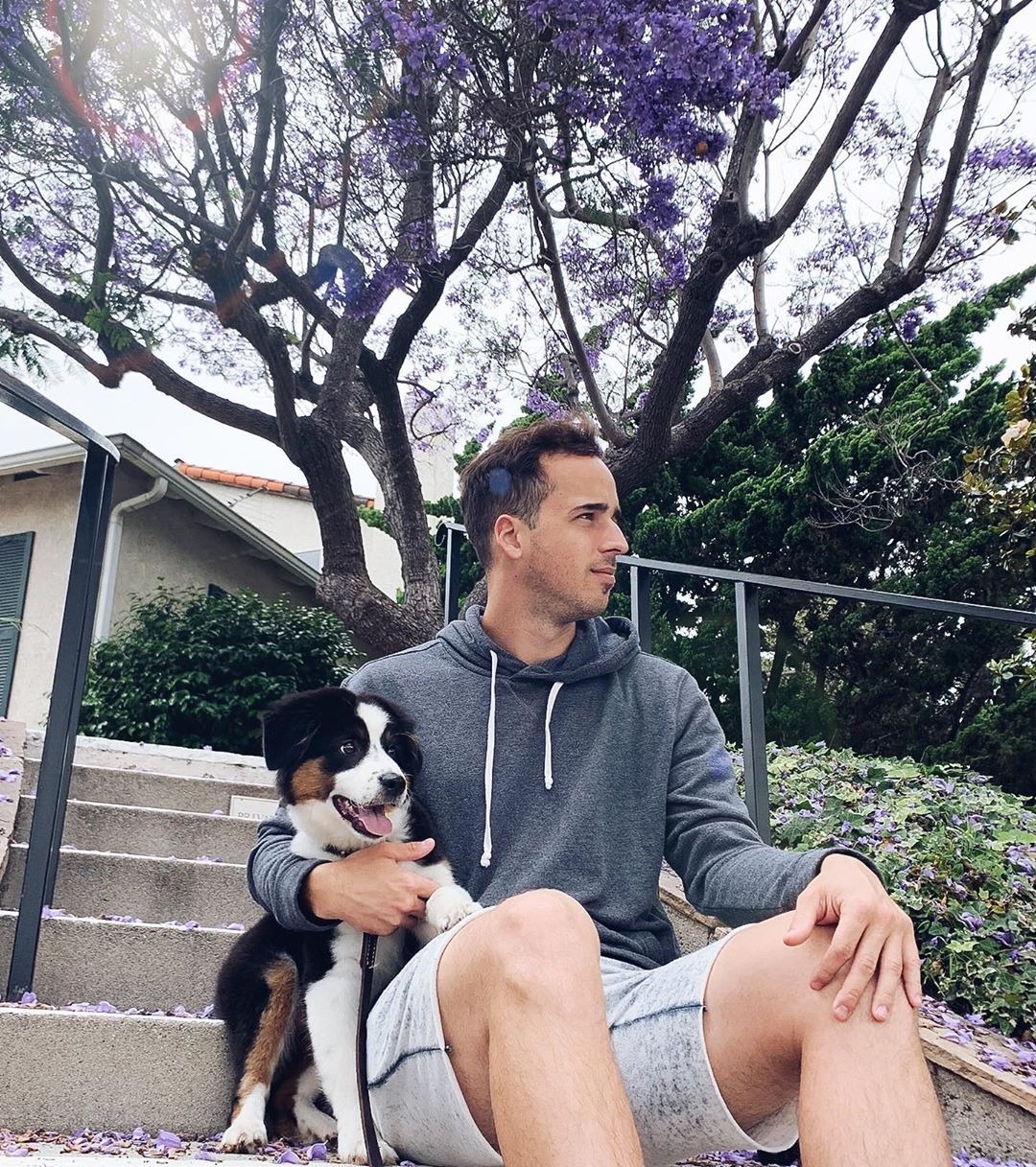 This humanitarian is an excellent entrepreneur who knows how to scale his e-commerce business & also give back to communities.
People today work day & night tirelessly towards their goals & also earn good enough income to manage their lives. However, very few amongst such people are the ones who not only work to make an impact in their own lives but most importantly, they make an impact in other's lives as well by working for their welfare. One such humanitarian we know of is Todd Stephenson. This zestful young man is still under 30 & has already achieved the status of one of the top e-commerce entrepreneurs of America. Born in 1994 in Naples, Florida & completing his graduation from the University of Central Florida, Todd always knew that he wanted to become an entrepreneur. His inclination towards becoming a businessman had him open a chain of bakeries with his partner around Florida at the beginning of his career. However, after realizing their fascination towards the e-commerce world & the endless opportunities it can present them with, they decided to get into the same & try their luck.
Initially, they began with launching a number of e-commerce stores & checking which products can bring them the maximum traction & for that they sold anything from stuffed bears to camping gear. After giving in their hard work & continuous efforts, they realized that the custom product industry was the most lucrative & something that could even change their lives. With this, Todd & his partner launched several custom made products & out of all that, socks were the most loved & the ones that caught the maximum attention & traction. This success gave rise to his company named "PupSocks" which is headquartered in Atlanta.
PupSocks is an e-commerce company by Todd & his partner that makes custom socks with images of pet faces on it. This idea soon became a huge hit in the market & gradually apart from socks; Todd also launched other animal printed products like blankets, ties, etc. What sets Todd & his company apart from others in the industry is their attitude of giving it back to communities by making donations for animal welfare. They have joined hands with NGOs that work for animals in need. One is Ahimsa House that works for animals & humans that have faced domestic violence & also provide them with safer shelters. The other is Humane Society that offers veterinary services, educational programs & also is a pet adoption center.
Talking about how they bring about new ideas to their business, Todd says that he & his business partner both sit together to work on ideas & start to bounce back ideas off each other. Because they think very differently, this leads to the generation of extraordinary business ideas which helps them conquer anything.
PupSocks is a growing company today that already consists of 200 sock designers, production experts & also customer service executives.
Todd wants to spread across this advice to all the young entrepreneurs out there that one must never give up on their dreams & not get affected by the lows in life as the light is the brightest at the end of the tunnel. Hence, he encourages them to keep their heads held high & continue moving ahead in life.
Follow Todd Stephenson on Instagram @Sockpapi