Ds Abhishek: Right Amount Of Creativity And Entrepreneurship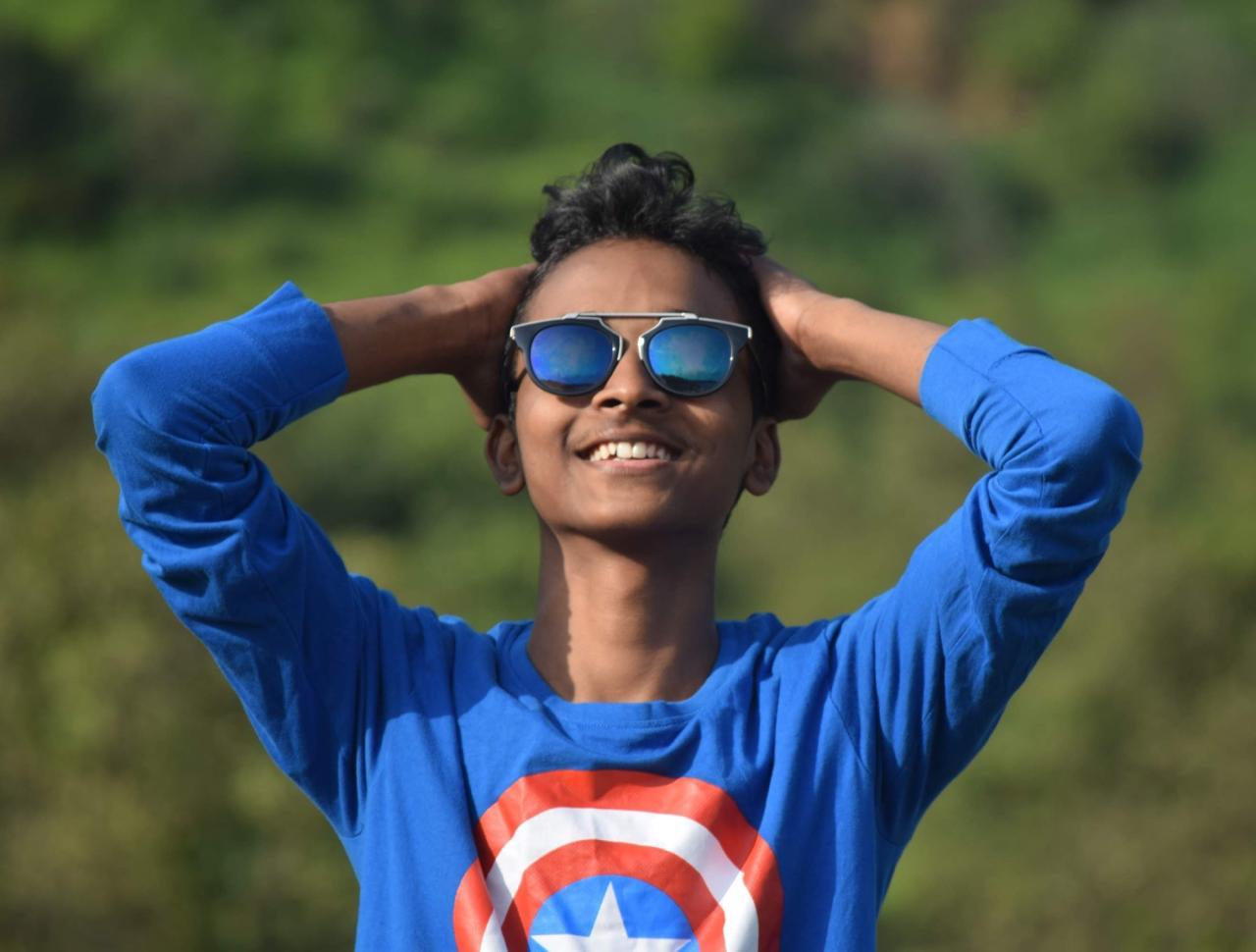 "Thinking is Working" This statement is a paradox itself. It created an idea about how a person can imagine about great achievements and on the other hand just imagining would also prove to be of no help. The work isn't going to do itself, right? Ds Abhishek who is a student, an Indian Entrepreneur, influential marketer in the economic field who is inspiring today's youth with his work. With the dream of making an identity on own, he is successful in creating a niche for himself in the field of management. He is self made and visibly motivated.
Nothing is never free, we always have to work for it. Apart from the normal everyday stuff that we read about success and motivation, nobody ever tells us how hard it is in real life. Ds Abhishek has shared his thoughts on this, "I have worked very hard all my journey while entering social media market. In spite of all the demotivation and disapproval that I received, I've continued to always believe in myself. I think, if you yourself aren't sure about the work you do- then no one else can help you. And if you do believe that you can achieve anything, there's no stopping you."
Abhishek completed his basic education from his hometown in Igatpuri. After this he continued to pursue his career, Engineering is a way to that. At the moment he is majoring in Electronic Engineering in KK Institute of Engineering College, Nashik Maharashtra. Hopefully after the completion of this course, he'll be able to put up with all the requirements needed for a successful business entrepreneur. These big words, though fancy, have great meanings. To be an entrepreneur is to be predictive, risk taking and profit oriented. They teach you all this in schools but nobody ever gets to the point of practical use unless they themselves become an entrepreneur.
Abhishek had to experience every bit of it. He believes that patience is the key, you cannot build an entire career for yourself out of scratch in two days. It takes time and a lot of talent. Being a teen he had worked with 3000+ clients and also first priority of people because he is one of the best social media marketer. He can visualise before the final result. There are no secrets, just like he has grown so much in these past few months, he helps other to grow and expand their scale of businesses. After all, not everyone gets to work with celebrities on a daily basis! To add a cherry on top- he is also working on his own Magazine and he haven't revealed the name yet.
Ds Abhishek is the best young Digital and Social media marketer just being a teen of 18 years. Now, just being an entrepreneur with aspiring thoughts is not enough. Business aside, he is also a person who enjoys music and Trekking. He has even taken it as far as making beats for the music that he enjoys. A person needs to be creative too in order to be successful.