Dr. Eric George On How Customer Experience Is The Key To Success in Just About Every Industry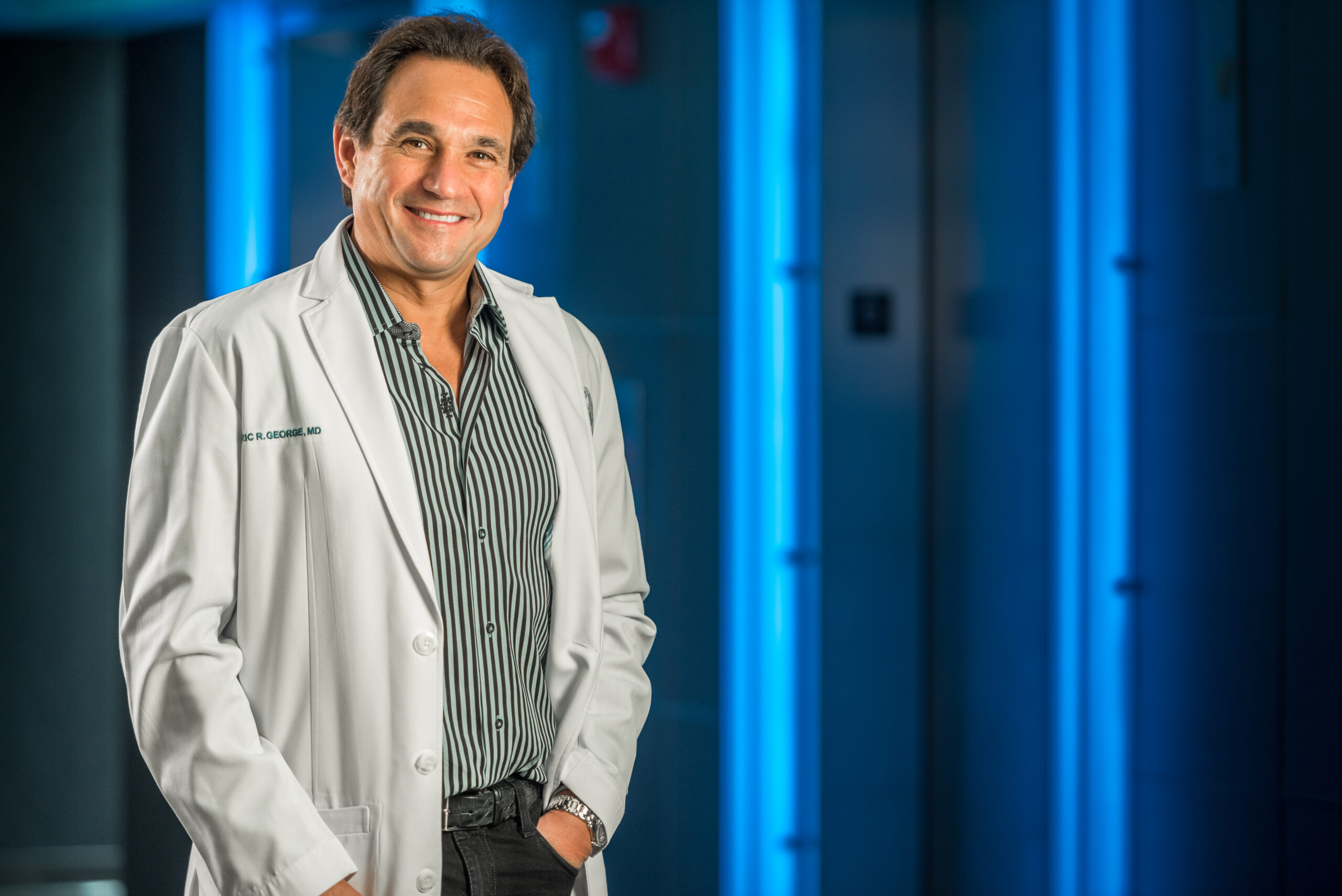 "Don't chase the money. Chase the experience and the money will follow."
No matter what industry you're in, customer satisfaction is number one. It's been this way since the beginning of time, but the difference is that today, the customer holds all the power.
Almost every industry feels the pressure to satisfy customer needs and preferences, and sometimes that seems like an impossible task. But if you were to ask Dr. Eric George, achieving these goals isn't really that complicated. All you have to do is put yourself in the customer's shoes and see what they see.
A renowned hand surgeon in Louisiana, Dr. George knows a thing or two about human connection. He's met and treated patients from all walks of life. Regardless of background, ethnicity, gender, or age, each one challenged his perspective and opened up a new understanding of the nature of the human experience.
While it's easy to see how these insights apply to treating patients, Dr. George soon discovered that the same principles apply in just about every aspect of life and business. Today, the customer experience is the cornerstone of his success—his mission, you might say—and every decision he makes ties directly back to it.
The Omega Factor
Customer experience (CX) is a marketing buzzword these days. It's a way to humanize technology and a reliable way to differentiate yourself from the competition. But back before CX became prime fodder for bloggers everywhere, Dr. Eric George actively applied its principles to a passion project of his own.
In 2003, Dr. George partnered with a group of physicians and acquired Omega Hospital, a specialty surgical hospital in Metairie, LA, taking on the role of CEO.
Under his leadership, Omega transformed into a medical facility like no other. Looking more like a luxury hotel than a hospital, rooms are outfitted like a high-end suite, complete with big-screen televisions, kitchenettes, and murphy beds to make it easy and comfortable for friends and family to stay overnight with their loved ones. Behind the scenes, Dr. George worked to improve the hospital's billing and collections system, streamlining and improving processes from end to end.
In a relatively short time, the hospital was distributing more than $40 million annually. Based on this success, Dr. G was able to build the foundations of his investment firm, ERG Enterprises, which to date has amassed a portfolio of assets worth more than $1 billion across 15 different industries.
Diverse Interests, Shared Mission
Though not all ERGs investments are related to healthcare, they all share a common purpose: to make life better for people.
Some of ERGs more notable projects include the purchase and restoration of the Orpheum Theater New Orleans, the Windsor Court Hotel, the Royal Orleans Hotel. They recently partnered with GMB Properties, The Berger Company, and Fulcrum Hospitality to acquire the Hyatt Regency New Orleans, which is currently the most significant hotel acquisition in the history of Louisiana.
Besides hospitals, hotels, and historic theaters, ERG's portfolio also includes a grade school in Kenya, a farm in Panama, medical device companies, disruptive technology, and extensive real estate holdings—and that's just the tip of the iceberg. What do they all have in common? They're making life better for people, populations, and industry.
The moral of the story? When you prioritize the customer, you'll always win.