Dr. Colin Knight: An amazingly diverse individual with a focus on pediatric surgery, health, wellness, nutrition, CrossFit, and so much more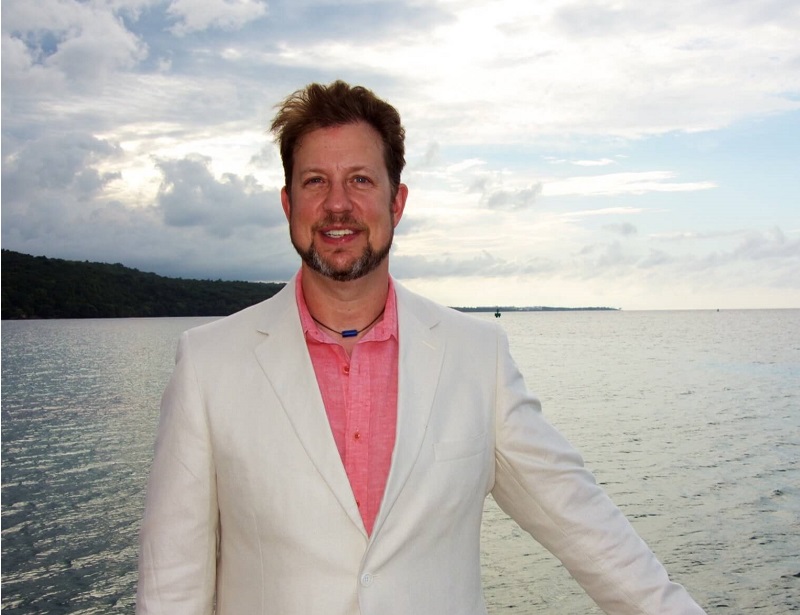 Dr. Colin Knight is an award-winning pediatrician, surgeon, and professor with an outstanding background. He graduated from the University of Virginia and completed a surgical internship, before serving as a flight surgeon for the United States Air Force. This endeavor put him at high-risk situations, but he had the chance to support his country and serve his fellows to the best of his skills and determination. He was presented with a coveted Air Force Achievement Medal, not to mention an Outstanding Unit Award. After his time with the Air Force, Dr. Colin decided to focus on pediatric surgery. He eventually obtained a certification for General Surgery back in 2006, followed by a certification for Pediatric Surgery two years later. To this day, he is a stark advocate for innovation and his work in support of the latest robotic technologies in surgery.
In addition to his passion for the medical profession, Dr. Colin is also fond of food and nutrition. He is the founder and chairman of an organization named "Chefs Up Front," which focuses on raising awareness and offering resources to end obesity in children. Nutrition is a hot topic in the United States and elsewhere around the world, particularly when it concerns children who are so often left with unhealthy meal options or excessive sugars and calories. "Chefs Up Front" pledges to raise funds as well as sharing better eating habits to educate the public. Dr. Colin also has a background as a CrossFit Trainer, meaning that he is deeply dedicated to health and wellness for all on a day to day basis. To this day, Dr. Colin is regarded as a beacon of light and excellence in the local scene, and he is praised for his commitment to children and the local community as a whole.
In addition to his work, Dr. Colin is a wellness evangelist, who's authored several articles and publications concerning pediatric surgery and more. He also runs a blog on his official website, where he regularly posts insightful articles.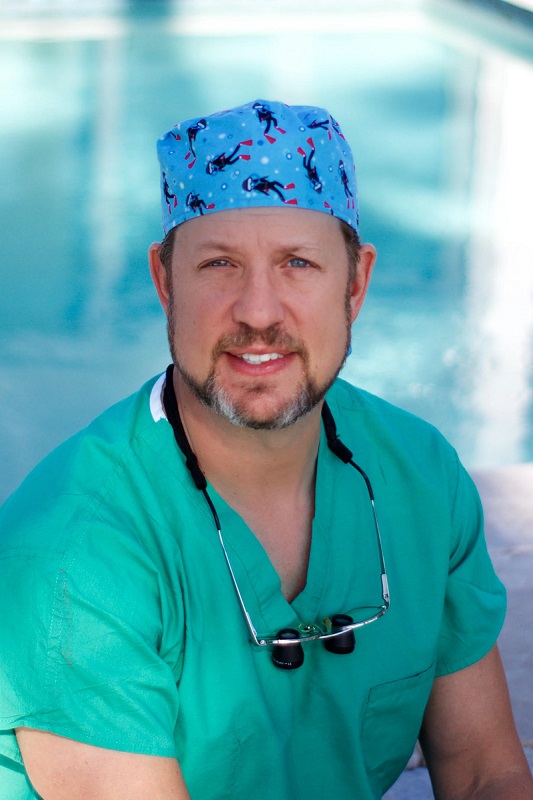 Find out more about Dr. Colin Knight and do not miss out on his most recent content, activities, and events.