Didi Wong Is A Strong Representation of Women as Well As Helping Women Become Successful Entrepreneurs.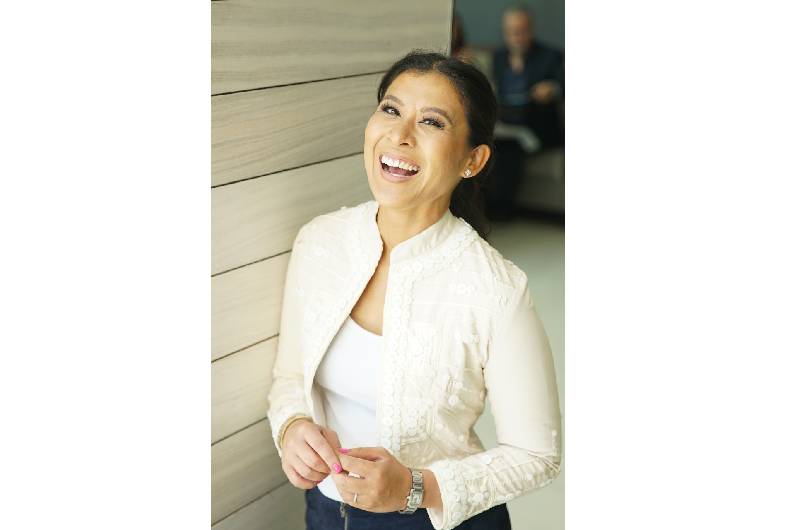 Didi Wong posed as a PR and marketing expert to the world. She was a PR assistant and PR director for Pier 59 Solutions before making the leap into full-time entrepreneurship. Didi Wong has a degree that comes naturally to them. And there is a way to do this without being famous or just focusing on being famous. This is a good thing for yourself and get yourself out of there because it creates opportunities for you. According to Didi Wong if you don't invest yourself in PR and marketing, how you can be known or hired as a speaker is just part of being in the PR business. The more people read about you, the more exposure you get and the more opportunities you create for yourself. Didi Wong says that every celebrity does, so take advantage of these outlets.
Philanthropically, Didi Wong participates as a parent council in the maternity department and post-partum at Deodar Sinai Hospital in Beverly Hills. She is chairwoman of the Women's Economic Forum Los Angeles, as well as on the advisory board for Destination 4 Greatness, a nonprofit to help inspire young students in LAUSD and the Long Beach USD area. Didi Wong is also an ambassador for Andrea Boselli and Unstoppable Foundations.
Didi Wong loves inspiring women to be bold and confident in themselves and know that they matter. Our voices need to be heard. So Didi Wong loves working as a speaker. Didi Wong wants to show women that it is okay to step out of their comfort zone, stand tall and be bold. It is a wonderful time for women in America. We had history-making results in the last election, in which Kamala Harris became the first Vice President, who is both a woman and a minority. There is no better person to represent the people of our country. She is also from India, where the Women's Empowerment Forum headquarters is located. It would be amazing if she could speak at the next event.
Didi Wong was awarded a certificate of recognition by Los Angeles Mayor Eric Garcetti for helping women entrepreneurs succeed and Didi Wong was knighted as "Lady Didi Wong" in the year 2021, according to a well-known magazine Where she will join the Royal Order of Constantine the Great and Saint Helen Spain to further the Royal initiative at the Royal and International level.