Delhi DJ Artist Sensation, VDJ Ronik aka Gagandeep Singh Walia Gaining momentum with each show and performance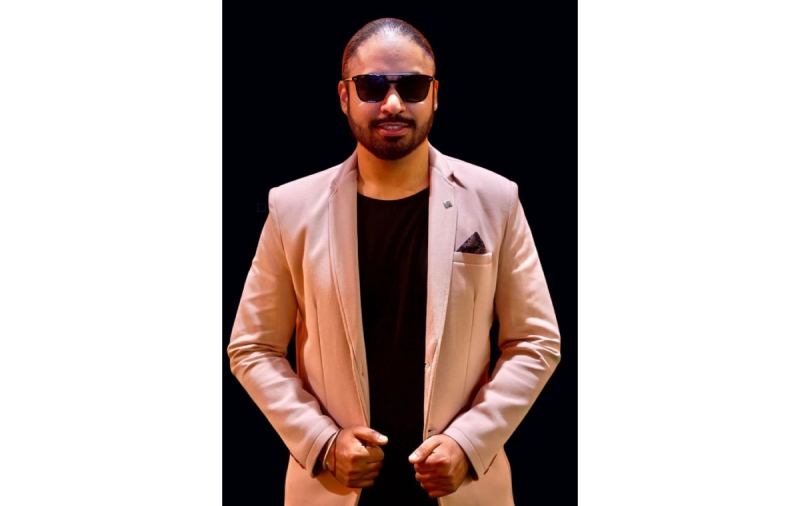 This rising star of the DJ world in India has made success his only choice and is moving ahead positively. Most of the time, the positive vibe of an individual spreads through a room or a place that reaches other people naturally, making everything around even more pleasant.
This guy is all about spreading positive energy and anytime he steps on a stage; he is a natural charmer when it comes to performing. Meet Gagandeep Singh Walia, known stage name as VDJ Ronik, who belongs to a musical background and the one who continues to achieve what he desires in life; to be an entertainer, a performer, and a DJ par excellence. If you are in Delhi, there are very less chances of you not being aware of the Famously known as VDJ Ronik, the music artist who has made a huge name for himself as the DJ. VDJ Ronik has built a reputation and fan following for providing sound to some of the biggest parties in Delhi.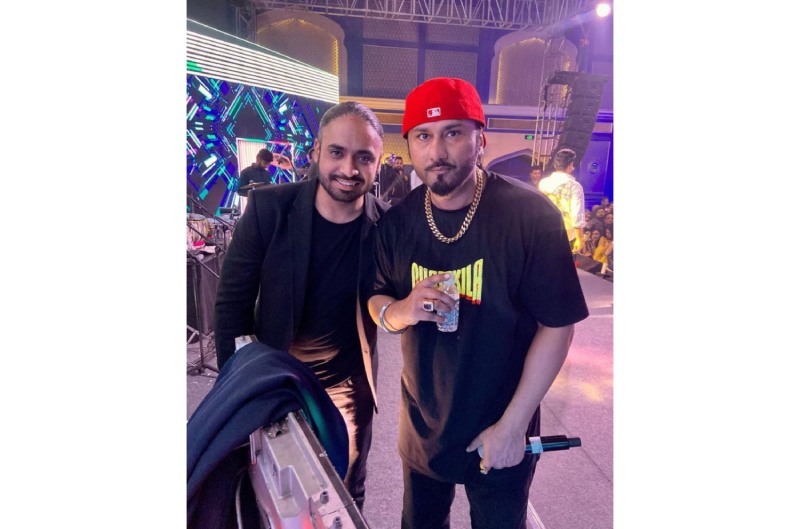 VDJ Ronik has not stopped learning, With so many years of experience already, this DJ star consistently looks for ways he can make his fundamentals stronger by learning new DJ tactics and also by working on the things that go on behind the scenes to help build his brand. There are many artists that come and go. Few are able to consistently stick to what they committed to from day one. VDJ Ronik shared a strong affinity towards music from a very young age which helped him establish himself as a successful contender in the music industry. VDJ Ronik has been rising high each day and is increasingly known as the new rock star of the music world. Putting his heart and soul into each of his tracks gives a different vibe to his songs, which only eventually compels listeners to listen to them more.
VDJ Ronik has indeed made a unique name for himself in the industry and wants to create greater milestones in the industry in the coming years. VDJ Ronik likes music a lot and loves to open shows for many artists. Among the big names, he has played alongside many artists like Yo Yo Honey Singh, Neha Kakkar, Badshah, Kanika Kapoor, and many more artists. The artist has released many popular songs in collaboration with other mainstream artists. On the list of his songs, the popular ones are "Summer High x Love Tonight". The music video of the former received a great response from the audience. His upcoming song "Adhi Adhi Raat Mashup", Releasing soon in his Youtube Channel.
Please show your love for him by following him on Instagram at @vdjronik