Deep Saini : Don't Stop Until You Are Proud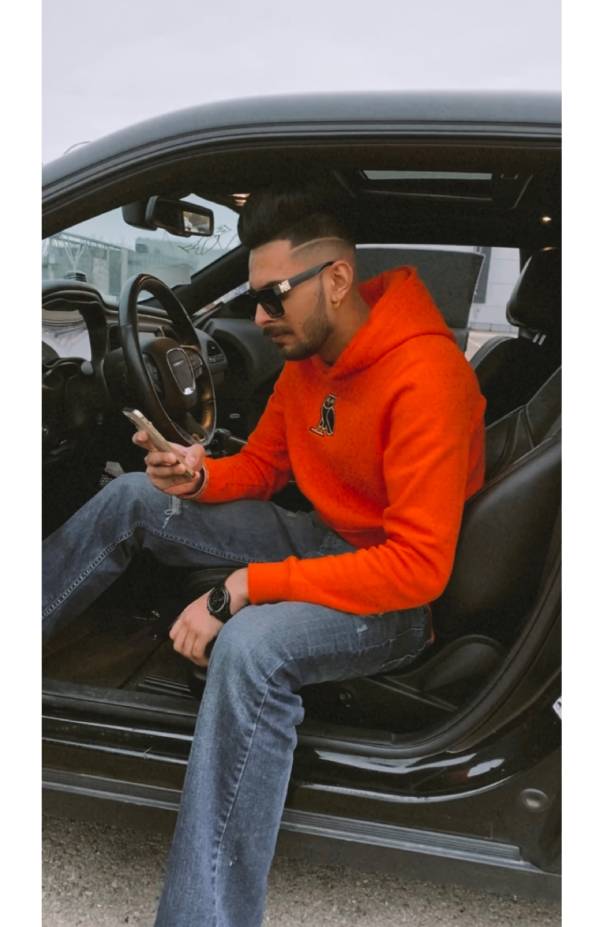 The Punjabi music industry is booming with fantastic talent. Singers and lyricists from various parts of the state have given hits and produced successful songs/music videos, which often trend on social media. Deep Saini , is one of such a music artist from the Punjabi Music Industry. Deep's work so far has made him one of the most successful pioneer in the industry.
Deep Saini came into limelight when he gave his first hit song in 2021 called Custom Plates which was under Toronto Hub Label. Deep is quality vocal artist/singer, music composer and lyricist from past few year.
Talking about music artist Deep's background, he was born and raised in a Sikh family in SriGanganagar . Music played a vital role in his upbringing, and his parents always supported his dreams. Deep said he would love a chance to collaborate with successful and new artists.
Punjabi singer Deep Saini shares his motivational thoughts about never giving up as he transitions his life from being an International student to an Artist.
Sometimes we feel like giving up at some point in our lives due to the various journeys that we undertake. Without realization, we give up even before we start. At other times, most crucially, we tend to give up just before we are about to make a huge break-through.
After a lot of hard work and perseverance, Deep's first single was released in 2021. The song's name was "Custom Plates".
Currently, Deep is working on some projects and many are in the pipeline which will help him grow as a performer. So, the future is bright of this young lad if he keeps continue like this. Wishing him all the very best for his bright future ahead.