Dazoro "In the world of luxury living " by Ena Budhiraja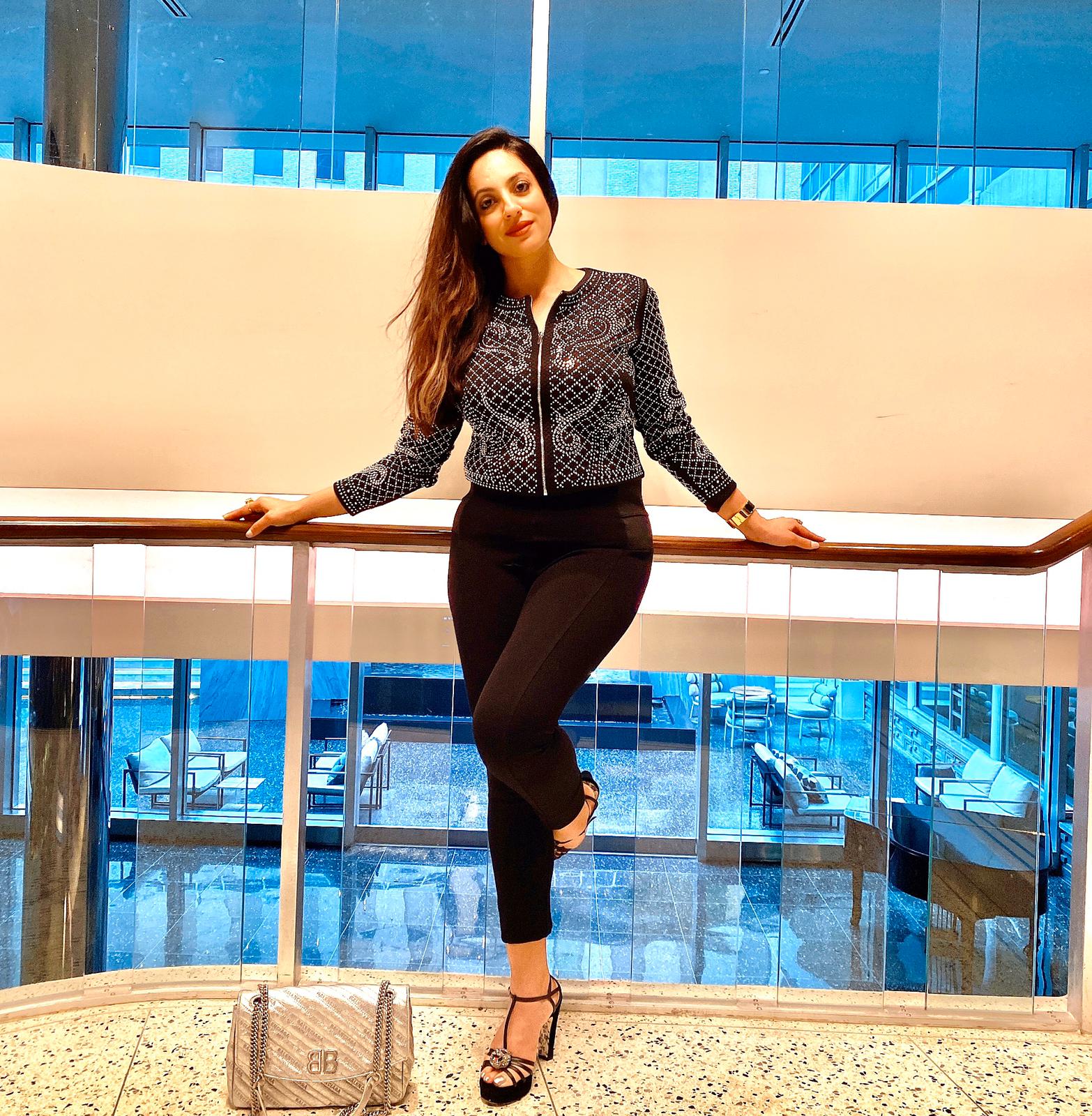 Dazoro Interiors Bringing a New Dimension to the Renowned Business:
Eena B for Dazoro carries a legacy as the creative director of Dazoro Designs while standing out for her unique vision. A vision where timeless design, quality materials, and harmony are primary.
Specialized in the luxury segment for private residences, developments, and company environments, Dazoro designs create and redesign interior spaces with an emphasis on customization, contemporary style, and top-quality materials. This commitment to quality and the originality of each project are the cornerstone reasons for Eena B's success and international expansion.
Creating new inspirational designs, It is inseparable from her and that has grown with her over the years. The decision was something natural, accompanied by her training path that gave her additional tools so that She could evolve and go further. "It is a passion, something that completes me," Eena B says. Designing is a finished order and ought to be viewed as an exercise in constant aggregation. Designing an architectural object with a certain exterior aesthetic, or with a certain layout is not at all sufficient to obtain a result that fulfills its functions. The spaces, whatever their use, are lived as a whole, but we spend more time inside, interacting with architectural details on a human scale, which are within our reach.
Eena B is currently working to lay up the foundations of Dazoro online. Wandering Dazoro on an e-commerce platform is visualized as the need of the time in this digital world, allowing its clients to buy extreme and intricate things around the globe. The entire stock is hand-picked all the interiors are curated as different courses of action of furniture style lighting mats which includes items from Lamborghini casa with Versace home , BoCadelobo , Koket , Baccarat so forward are very few to name. The objective is to provide you with high quality and design rich interior that fits your personality. She claims, "That is why I like to think about how the space will be used, how it will interact with every inch of the building, and relate these definitions to the outside and bring these new references to the interior again."
Catch a glimpse of Eena B's Dazoro Design at DAZORO.COM and Dazorodesigns.com