"Only if you have an automatic company can you grow", says Giorgio Cecere, the Italian mastermind in the world of business.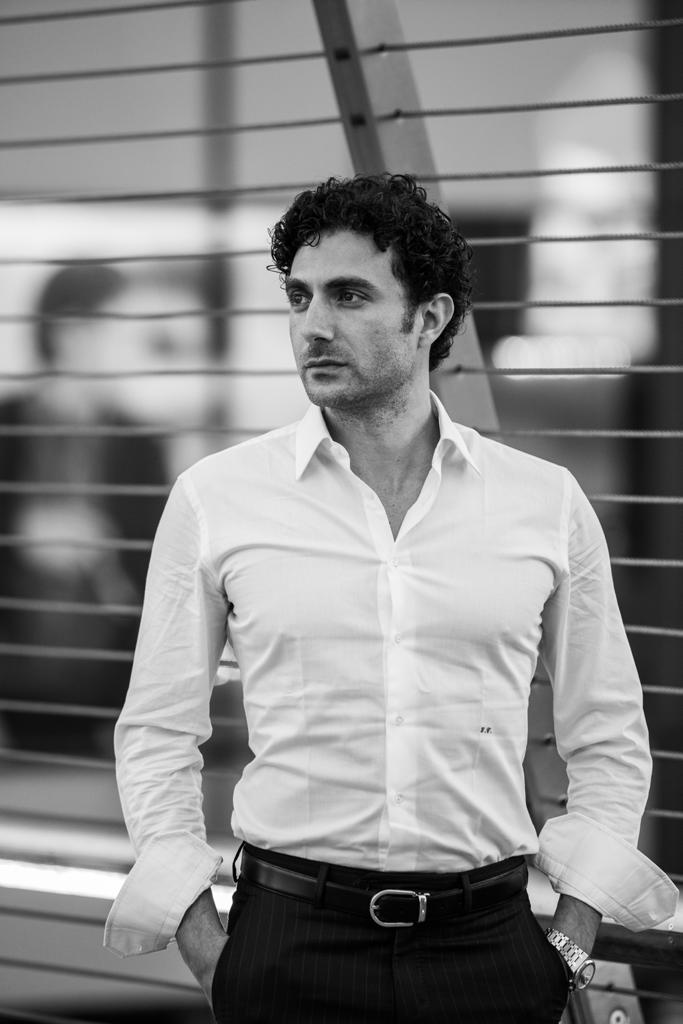 The 38-year-old entrepreneur has thrived off scaling other entrepreneurs by helping them automate their businesses.
In a world that is so obsessed with overnight successes, stories that pump in the energies high are the ones that are created right from the ground up and are a result of great perseverance and grit. Similar is the story of an Italian entrepreneur who has gone ahead to make his name globally in the entrepreneurial world; he is Giorgio Cecere.
If anything that really attracted Cecere right since the beginning then it was the world of business and for his quest to do something bigger and better in the same, Cecere studied business administration at one of the most prestigious universities on an international level, the Bocconi University in Milan. Learning the course and spending time at the university, gave Cecere the motivation to work towards making his career in the entrepreneurial world.
To become a prominent name in a particular sector, one first needs to understand the basics of the business for the same. Hence, Cecere after graduating went to Sydney, Australia and worked at a leading company that dealt in the production and distribution of women and children's swimwear. He gained immense insights and knowledge in strategic areas of marketing, sales and administration. The experience he gained in Sydney gave him the confidence to open up his first consulting company in Italy.
Five years ago, Cecere came to know about a multinational firm in the entrepreneurial training sector and collaborating with them led to the growth of both Cecere and the company. At the start of his collaboration, Cecere followed over 80 companies dealing in different sectors and structured a method that would help them to learn things more strategically, rather than on an operational level. Gradually he began assisting the entrepreneurs in creating profitable companies for themselves. Being the CEO of the multinational company today for almost two years, Cecere has helped over 2000 entrepreneurs, scaling their businesses and automating the same.
Cecere proudly calls himself an entrepreneur and not a coach and believes that this is why he is unique from others, as he knows what it means to have a company. He thinks that both he and his customers understand each other. Cecere has been using the method for more than five years, which is certified, guaranteed and learnt from the best international entrepreneurs.
The talented entrepreneur is of the view that innovative marketing strategies combined with customer satisfaction have been the perfect mix for him to become a leader in the industry.
As a young entrepreneur, Giorgio Cecere has indeed drawn the growth pattern for many entrepreneurs and has helped them achieve the desired business goals and growth for their firms, automating the businesses for them.