Danny Oyekan: Providing a one-stop center through his firm Dan Holdings, to cater to all the financial needs of people worldwide.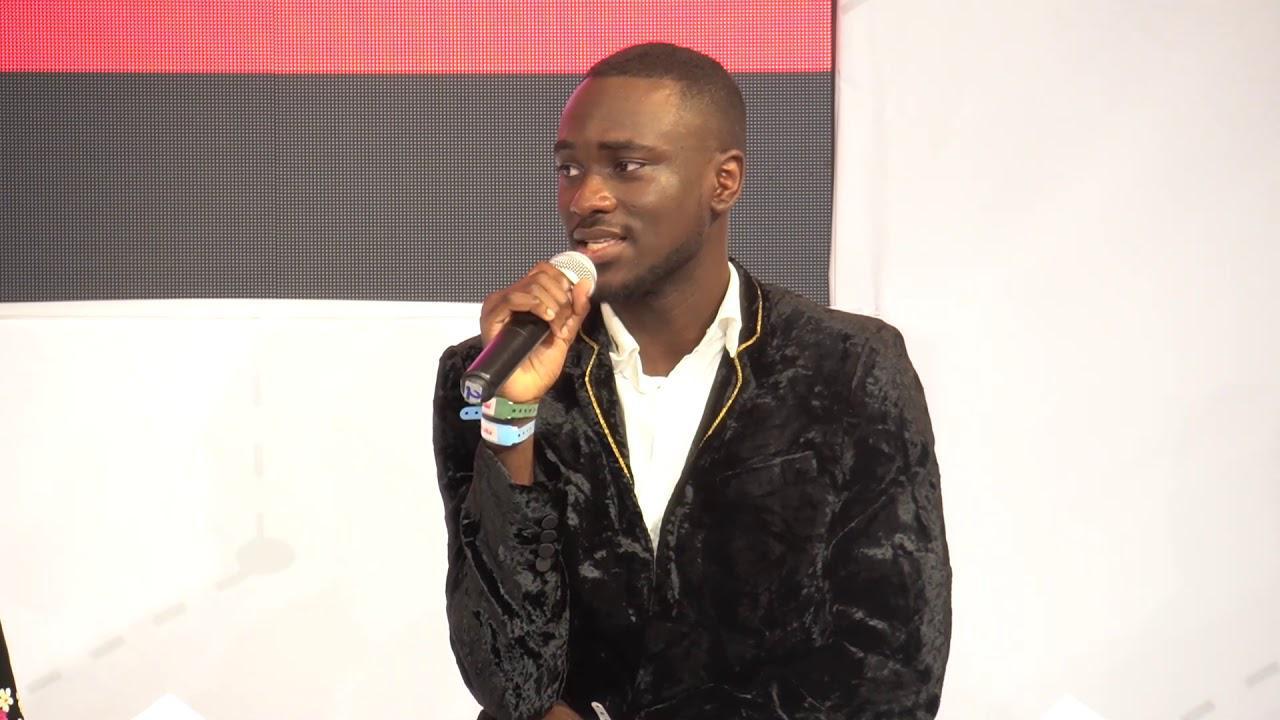 His incredible product and service offerings through his firm is raising the bar for many others in the blockchain and fintech industry.
The need and the demand of the digital world have only seen a surge in its growth from the past few years, thanks to the innumerable growth opportunities that the web space has given many business industries, especially the financial and technological sector. This has paved the way for many new companies to come forward and take steps that can fully leverage the digital mediums and make revolutionary changes in the world through many inventions. Topping this list of companies is Dan Holdings, the brainchild of Danny Oyekan, a young Nigerian entrepreneur, who believed he could and so did he. Today, his firm Dan Holdings has led to the rise of the fintech and blockchain industries as a whole, making the world come closer by connecting people socially and financially with his state-of-the-art services.
Oyekan always felt an affinity towards areas of technology. Since his family was also into the entrepreneurial world of banking and construction sectors, Oyekan drove his attention towards investing, commerce and trade. The University of Wollongong is from where Oyekan completed his education and then began his journey into the entrepreneurial world by starting his startups in fuel delivery and food delivery. However, his journey in blockchain began in the year 2012 and with this, he realized the significance of utilizing the blockchain technology to drive financial inclusion, and create potential paths to achieve key economic growth indicators.
Oyekan's Dan Holdings which is a Dubai based firm started fully in the year 2018 and gradually led its way to the top with being one of the best blockchain, fintech, artificial intelligence and renewable energy investment firm. It proudly calls itself an investment firm that exclusively is focused on ventures, tokens and projects that put light on digital currency, blockchain technology and digital assets. With its revolutionary digital solutions, Dan Holdings is all set to better the fintech infrastructure in Africa powered by their innovations.
There are a variety of projects that Oyekan offers through his Dan ecosystem under his firm for creating a financial future that people deserve. Telechat is a messaging app service, which is a privacy-focused voice over IP service and messaging platform, providing all the features like text and voice messages, media files, documents, stickers, etc. In addition to that, it also has an inbuilt digital wallet product for cryptocurrencies named Coins App, to allow users to have a comfortable and convenient transaction experience all over the world.
Besides this, it also offers Blockfinex, a global cryptocurrency exchange for trading of crypto to crypto and fiat to crypto, allowing users to trade more than 100 cryptocurrencies. Another portfolio of Dan Holdings is Dan ventures, which is its venture investment arm. Talking about Naira, Gold, and Dollar stable coins, Oyekan says that these are commodity and fiat backed stable coins that they are working upon to propel mass user adoption for cryptocurrencies to increase remittance in Africa.
Dan Holdings also pride themselves in building robust relations with industry leaders, entrepreneurs and investors to collectively build various portfolios and industry-specific value-added resources by executing strategic investment philosophies.
Oyekan suggests other aspiring entrepreneurs and developers to build sustainable products and focus on demand and also make efforts that could lead to mass adoption of cryptocurrencies and blockchain in Nigeria and all across Africa.