Da_Chad and the Chad Change Movement Aim to Inspire Positive Life Changes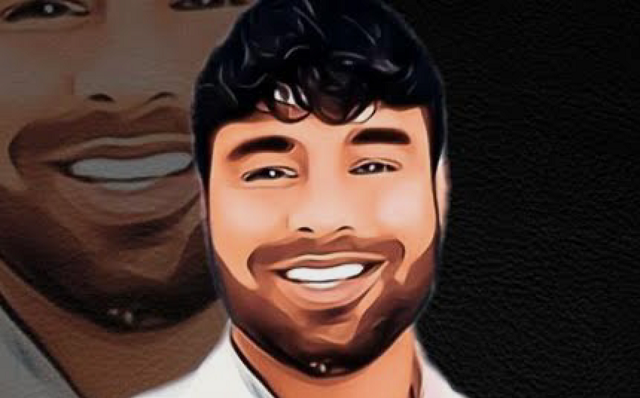 Social influencer Chad Ehlers, also known as Da_Chad is on a mission to inspire positive changes in the lives of others through his ChadChange Movement. Focused on positivity, Da_Chad and his movement accept people without judgment no matter who they are. They are of the view that all of us are humans deserving of acceptance. Their main goal is to motivate, empower, and foster change in people's lives through the power of music and dance.
Da_Chad is the epitome of positivity. He has risen above the suicide of his young spouse, raised a teenage daughter on his own, and when his youngest daughter was diagnosed with leukemia, he made a revolutionary career change in the middle of a pandemic, leaving behind his profession as a nurse to become a social influencer. Since then, he has built a community of support, motivation, and support using inspirational content on social media platforms. Da_Chad has turned a group of friends providing support for each other into a worldwide movement of inspirational leaders and a force for positive change.
According to Da_Chad, "It's not your past or your present situation but it is actually what you do for another individual's future that defines who you are."
In keeping with the movement of positivity, ChadChange along with a number of TikTok's Famous Inspirational Creators will be hosting a charity event on January 9, 2021. They hope to raise funds to help offset the cost of research, technology, and a new children's facility at Erlanger, the hospital where Da_Chad's daughter is currently being treated for leukemia. The event to be held at Bluff View Arts District, McCullum House of the Bluff View Inn, 402 East 2nd St, will include dinner and drinks, live music and dancing, auction and raffles, as well as meet and greet with TikTok creators. There will be a live performance by country music singer Brandon Davis, and an After Event Get Together at Big Chill & Grill, 103 Cherokee Blvd.
To learn more about Da_Chad and the ChadChange Movement, visit https://dachad.life/.