Cybersecurity expert and ethical hacker Athul Jayaram is touching new heights through his endeavour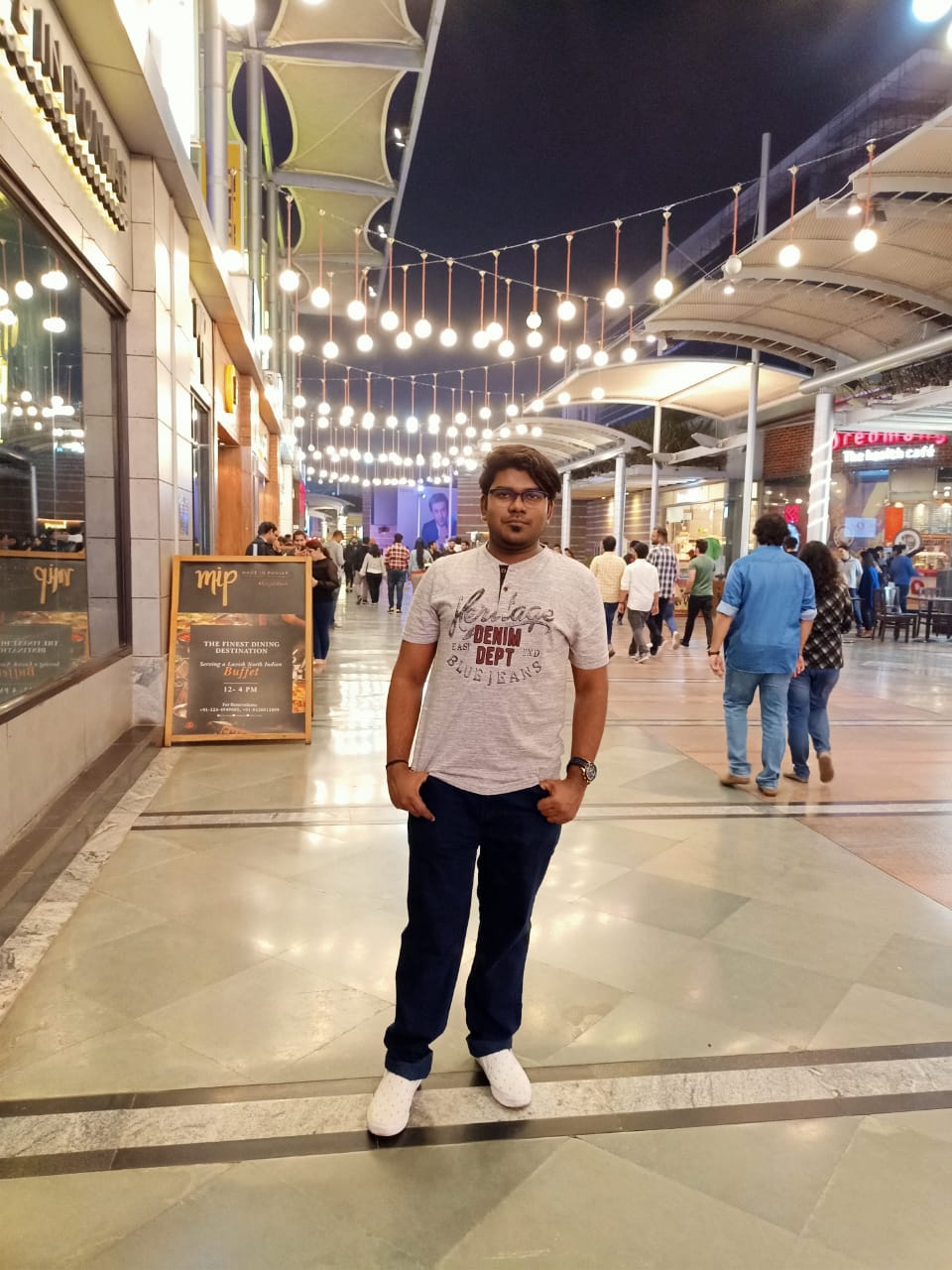 One of the best tech personalities in India, Athul Jayaram is a man who truly defines success owing to his hard work and passion at a very young age. With a background in software engineering, Athul has carved a place for himself in such a manner that now he is one of the prominent personalities having wide expertise in cybersecurity. Owing to his interest and passion, Athul starting digging more into the subject until he developed immense knowledge and started noticing various flaws in renowned companies pertaining to cybersecurity. It all started while Athul was using a google application and noticing a flaw in it where it accepts the password. Not fully aware of what is a security bug, he immediately reported it to Google out of curiosity and they accepted the bug and listed Athul in the Google Hall of fame. Later, in the same year, Athul started to explore more about the cybersecurity field and coincidentally he found a critical issue in a fortune 500 company.
The young intellectual mind took up a job at a big four consulting organization as a cyber risk consultant based on his previous cybersecurity experience. Later, he quit his job and started exploring more opportunities it's then Athul found over 1000+ vulnerabilities in 100+ companies where most of them were fortune 500 companies.
Presently, Athul Jayaram is the CEO & Founder of SecurityInfinity LLC. He embarked on the journey of cybersecurity and ethical hacking in the year 2017 and founded SecurityInfinity LLC with its headquarter in the United States.
Athul is a true exemplar of a man with various talents. He is best know for his services ranging from securing critical assets of corporate clients across sectors like banking, finance, automobiles, and technology to involving vulnerability assessment and penetration testing of web applications to thick-client applications, thin client applications, android applications, iOS applications, networks, incident response & recovery and digital forensics. He also holds a vast understanding of the IT Industry.
One reason companies can't find the experienced cybersecurity professionals they need: there just aren't many tech pros who have mastered not only the necessary technical abilities but also soft skills. Athul Jayaram is certainly the one-stop solution offering his expertise in cybersecurity whose enthusiasm, a high degree of adaptability, Strong analytical and diagnostic skills make him the best amongst his contemporaries.
For more visit https://Athul.co