Lazaris The Top Don 'Svccess In My Path Vol. 1' Out Soon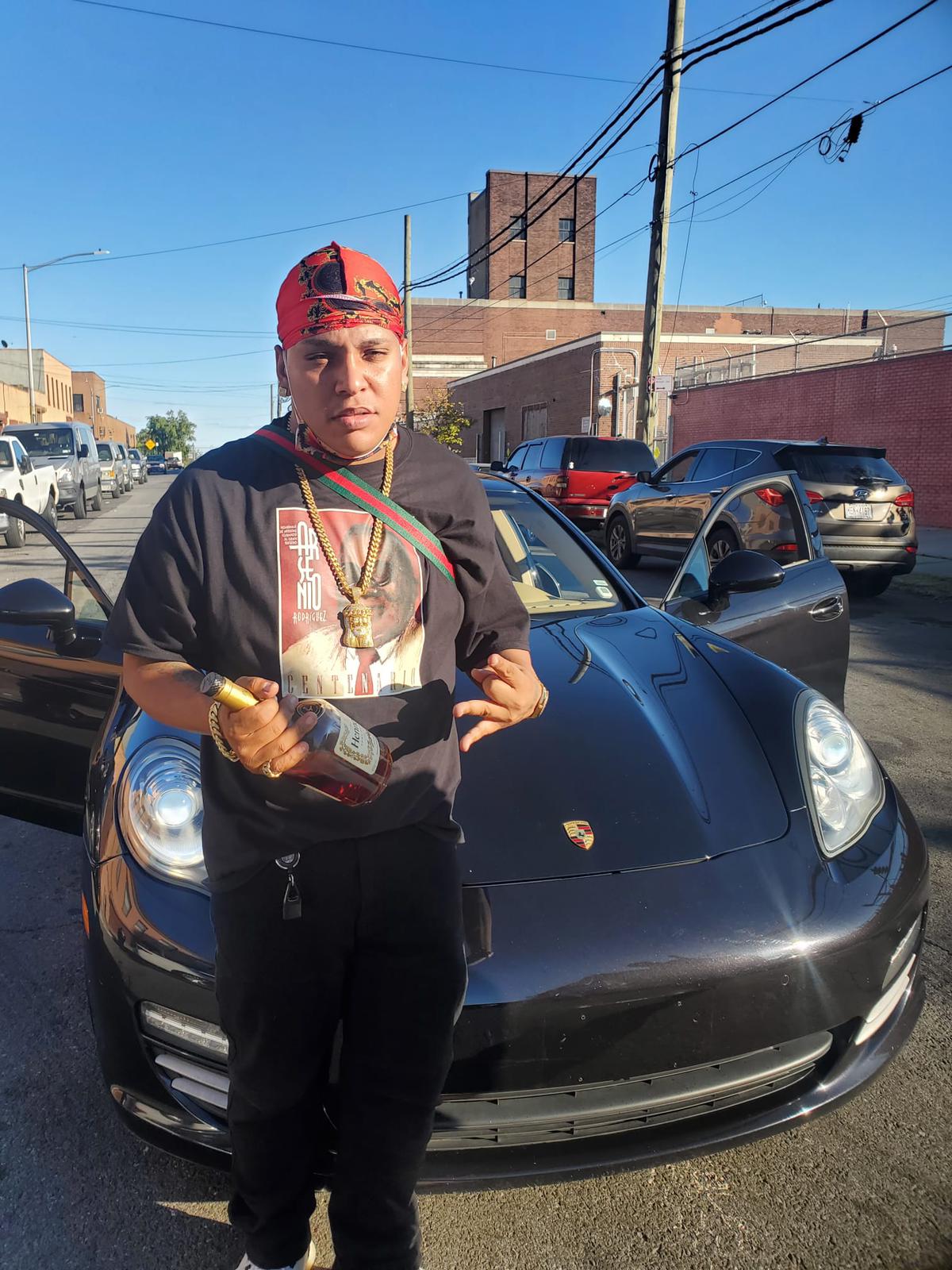 Lazaris The Top Don was born to dominate the music industry. Hailing from the streets of New York City, hip hop runs through his blood – as does music. He is the descendent of the late, great Cuban musician, bandleader, composer Arsenio Rodríguez. With all of that inside of him, there was no doubt that he'd become not only a musician himself but a mogul with a record label and publishing company right in the heart of the Bronx. Today, the titan of tunes is proud to announce he has new music on the way this year. Fans far and wide can expect Lazaris The Top Don's new EP, 'Svccess In My Path Vol. 1' to drop later this year.
'Svccess In My Path Vol. 1' will be the follow up to not only Lazaris The Top Don's 2016 mixtape, 'Streetz of the South Bronx Vol. 1,' but a few recent singles that more than satisfied the palette of listeners recently, including 2019's "Cast Out." Those who have loved, appreciated and celebrated what Lazaris The Top Don has done in the past, and those new to his journey, will be taken aback by what he has in store with his upcoming EP as he plans to turn up the heat and solidify his name in the hip hop realm with this record.
Born and raised in the Bronx, Lazaris The Top Don has become a local hero and favorite thanks to his business savvy as well as his rhymes. Lyrically he presents diversity and versatility unlike anyone out there right now. He was even featured on the Channel 12 News. They interviewed him about his lyrical ways and stunning abilities when it came to the art of freestyle.