Crafting a Sustainable Future with EcoVCraft: Empowering Artistic Expression while Nurturing the Planet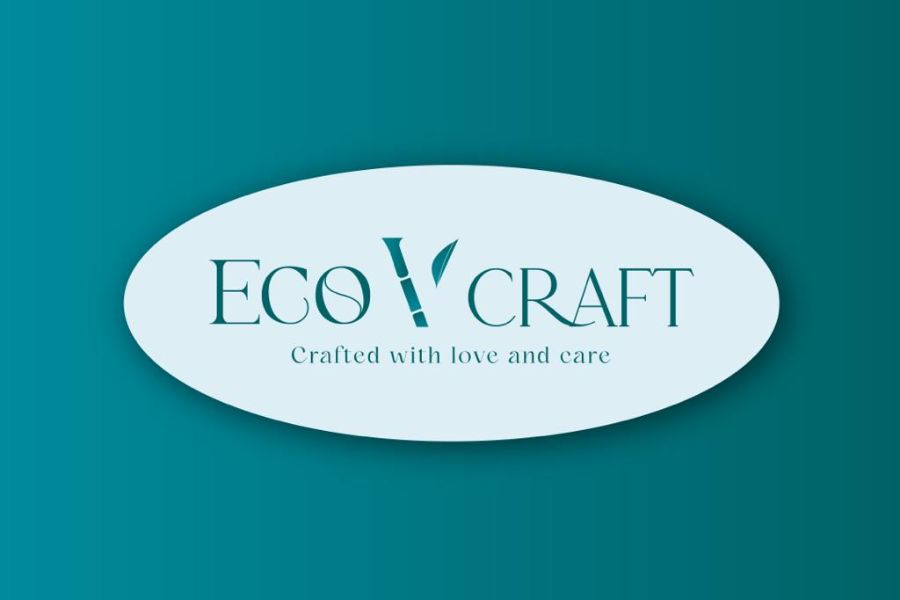 New Delhi (India), June 10: EcoVCraft, the visionary online platform dedicated to sustainability in crafting, is leading the way in transforming the crafting industry and inspiring crafters to create a positive impact on the environment. As a brand name associated with Fashiana Craft LLP, EcoVCraft is committed to promoting sustainability and empowering crafters to make eco-friendly choices while nurturing their artistic expression.
With its wide range of eco-friendly materials and a vibrant community, EcoVCraft, under the umbrella of Fashiana Craft LLP, is spearheading a conscious and sustainable crafting revolution. By carefully curating an extensive selection of sustainable materials, including natural dye fabrics, products made of bamboo, grass, cane, and more, sustainable packaging solutions, sustainable clothing, jewelry, home decor products, and even bamboo bags, EcoVCraft, as part of Fashiana Craft LLP, empowers crafters to unleash their creativity while minimizing their ecological footprint.
But EcoVCraft, operating under the guidance of Fashiana Craft LLP, is more than just a supplier of eco-friendly materials. It is a wellspring of knowledge and inspiration. Through its insightful blog, crafters can explore sustainable crafting techniques, discover ingenious upcycling ideas, and find innovative projects that resonate with their values. With each creation, crafters have the power to make a tangible difference in the world.
Guided by Sahil, an exceptional CTO with a passion for sustainability, EcoVCraft, in association with Fashiana Craft LLP, is forging a community of like-minded crafters who believe in the transformative power of creativity. Together, they are reshaping the crafting landscape and fostering a profound sense of environmental responsibility.
The heart of EcoVCraft, supported by Fashiana Craft LLP, lies within its community—a bustling hub of collaboration and support. Crafters from around the globe come together to connect, share their projects, exchange ideas, and celebrate each other's creative journeys. This inclusive global network transcends geographical boundaries, fueled by a shared commitment to sustainable crafting practices.
EcoVCraft's, affiliated with Fashiana Craft LLP, unwavering dedication to sustainability and community building has earned acclaim and admiration from crafters and industry experts alike. Crafters seeking eco-friendly materials and a supportive network turn to EcoVCraft, as part of the reputable Fashiana Craft LLP, as their trusted go-to resource, where their creativity can flourish in harmony with the planet.
Embark on your sustainable crafting journey today and join the thriving EcoVCraft community, backed by the expertise of Fashiana Craft LLP. Explore a world brimming with creative possibilities by visiting their website at https://ecovcraft.com and becoming an integral part of the movement to craft a brighter, more sustainable future.