An ad-supported tier for Prime Video is reportedly in the works from Amazon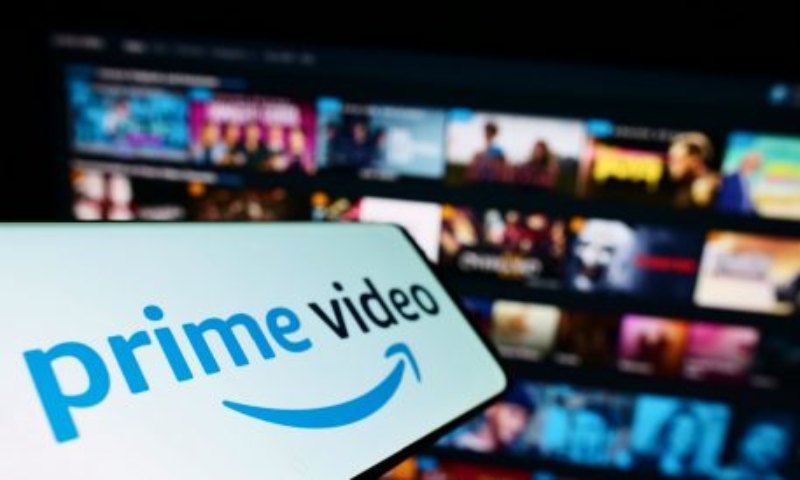 An ad-supported tier for Amazon's Prime Video platform is reportedly in the works. According to the Wall Street Journal, talks have been going on for several weeks and are still in the early stages.
Following Netflix's recent addition of an ad-supported option to their lineup, advertisers are eager for Amazon to join in, according to the report. Services, for example, Hulu, Max and Peacock have had ad-supported options starting from the start. According to the Wall Street Journal, advertisers "want more access to premium movies and programs that have remained largely ad free, content that often garners more buzz."
In the past, Amazon has taken steps to include more ad-supported programming on its platform. Its sports programming and some of its shows feature product placement-based advertisements. Additionally, it is said that Amazon is in discussions with Warner Bros., Discovery, and Paramount regarding the inclusion of ad-supported subscriptions via Prime Video Channels. Subscribing to a wide range of streaming services, including ad-free versions of Paramount+ and Max, is currently possible through Amazon's Channel feature.
It currently costs $8.99 per month to subscribe to Amazon Prime Video on its own or as part of an Amazon Prime membership. In contrast, Netflix's Standard plan costs $9.99 per month and grants access to offline downloading, two screens at once, and HD video. The organization's ad-supported tier is $6.99 each month and strips away offline downloading. It's not clear when Amazon plans to launch this ad-supported plan or what the pricing might be, but it should make it cheaper for people who don't mind ads to subscribe to Amazon Prime Video.