Christopher chin says it's a good time to be septembermondays right now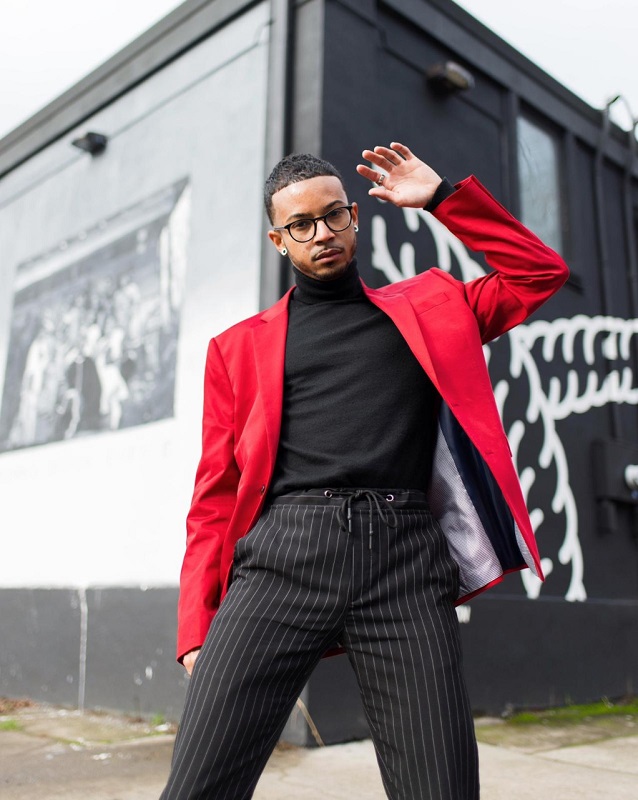 SeptemberMondays is the most promising social media influencer on Instagram and has not failed to impress his fans. His Instagram account has quickly become the one-stop destination for fashion enthusiasts.
Christopher Chin, or as we know him by SeptemberMondays, is the new hotshot on Instagram with a huge fan base and a zest to grow bigger, which he does by luring his current fans by his effortless fashion sense. His original and valuable content and it's eccentric features allows him to come full circle with his followers. In an increasingly hypercompetitive industry, being a men's fashion influencer wasn't an easy goal. He learned to develop his creative identity, authenticity, and understanding of the artistic zeitgeist of the moment in which we are living. The most important part is to keep SeptemberMondays relevant in the present context, understanding and responding to where the world is heading and he has very well prepared himself to develop that holistic mindset which can be seen by the engagement on his Instagram handle.
Pioneering the practice of fashion influencing, he has charmed his way and turned a lot of heads around the fashion industry. He was always allured towards fashion and took his first step towards it at a very young age and it has been his only love since. Hustling and grinding himself every day is what makes him a stunner. He aspires to build a clothing brand by himself for men who shame the same taste in fashion with him.
Apart from being a fashion mogul, he is also the CEO of a successful digital agency named PolishedAgency, helping brands, businesses, and creatives get more sales, visits, and engagement, amplifying their reach which helps with the exponential growth of their business. Christopher Chin aspires to get his label out there in the market to build a strikingly elegant, modern urban wear, a glimpse of which is on his Instagram, SeptemberMondays.