Meet Robert Naftali, New Yorks Finest In Fashion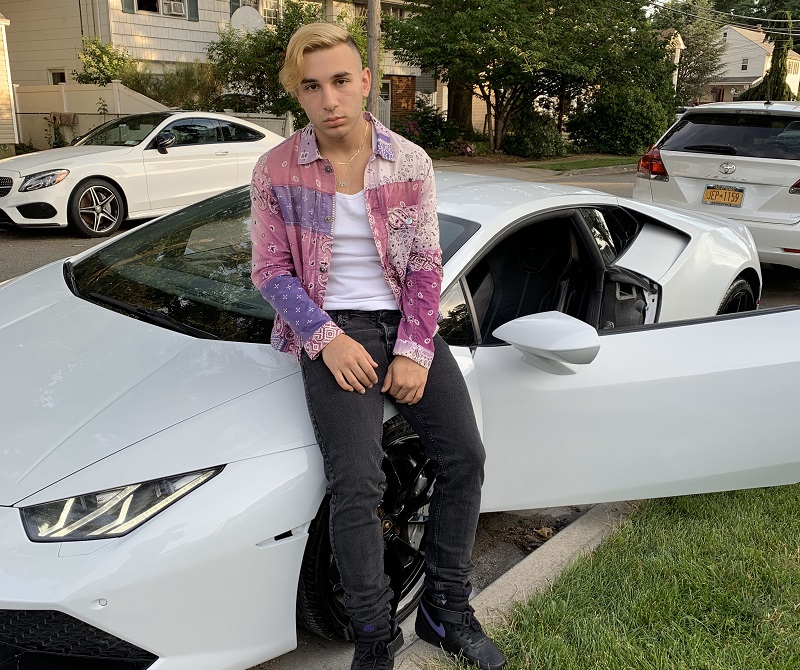 Robert Naftali aka yungnaf is a fashion influencer from New York that has been in a position to accumulate over 100,000 followers on Instagram. This 19-year-old guy at this very young age has rightfully earned the title to be called one of New York's finest in fashion.
Started and very humble age of 15, Robert went on to work with big names from the fashion industry like Playboi Carti, Rich The Kid, Kanye West, A$ap Rocky, and Trippie Redd. Now that's something nobody can ignore. Robert says he was lucky to have such brilliant opportunities to come his way, but he also adds that luck is just not enough you have to work hard for it. The right balance of luck and hard work is the key to success comments Robert.
Robert Naftali also shares his thoughts on the future of the fashion industry and who inspires him to do such creative work. Robert says the future of the fashion market is going to be a beautiful concept based on vintage style remade in today's era.
Robert is inspired by the works of Nigo and Pharrell Williams. Robert is well known in the industry for his unique style and ability to put outfits together.
Robert Naftali is all set to launch his own line of sneakers named NAF. According to a local survey, the sneaker's design is a hit and the shoes are already in great demand.
You can follow Robert Naftali on Instagram @yungnaf
Follow him on Facebook as well as Twitter on https://www.facebook.com/robert.naftali and https://twitter.com/yungnaf