Chai Garam Café: A Beacon of Excellence in the Café-Chai Franchise Landscape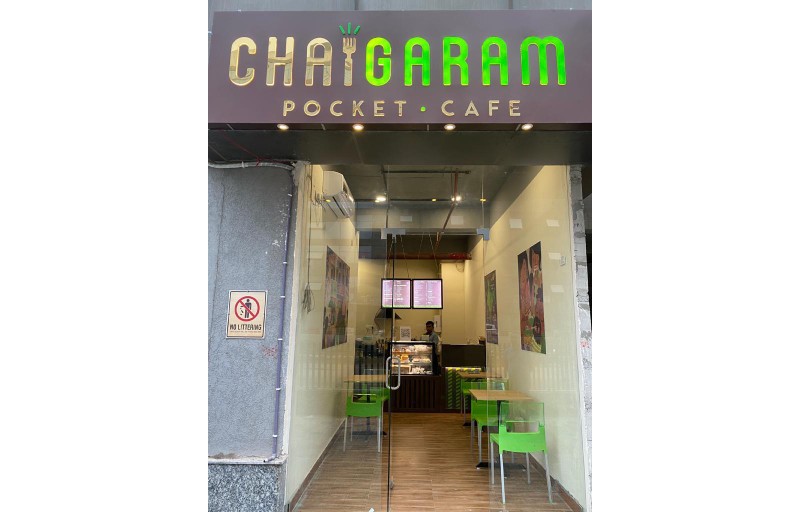 In a time when aspiring franchisees and entrepreneurial minds seek genuine brands and reliable opportunities, Chai Garam Café shines as a symbol of excellence in the café-chai quick service restaurant industry. The café proudly claims the Best Franchise award for two consecutive years – 2022 and 2023, a testament to its resilience and unwavering commitment to quality. This achievement highlights Chai Garam Café's outstanding contributions to the industry and its dedication to providing unparalleled experiences to customers worldwide.
The Franchise Awards hold a special place in India's business landscape, symbolizing the pinnacle of franchise success. Assessed by an independent panel of experts and supported by Francorp, these awards recognize the franchise's exceptional achievements. Chai Garam Café's consecutive victories demonstrate its business acumen, passion, and success in shaping the franchise landscape across the nation.
Founded in 2008, Chai Garam Café emerged as an innovator in the Indian tea café scene. Today, it boasts over 250 outlets in 60+ cities, both domestically and internationally, serving as the torchbearer for the "Chai" culture. With a diverse menu of hot and cold beverages and delicious snacks, the café showcases over 30 meticulously crafted tea blends. These blends, made from the highest quality tea leaves and proprietary spices, exemplify the brand's dedication to flavor innovation and authenticity.
Chai Garam thrives as an affordable café chain, catering to various preferences. Its self-service takeaway model, along with customizable options, has established its reputation as a customer-centric destination. The brand's flexible business model adapts seamlessly to different locations, including malls, food courts, airports, educational institutions, offices, and petrol stations. With innovative formats like carts, kiosks, E-rickshaws, and modular setups, Chai Garam Café seamlessly integrates into a wide range of environments.
Bhrigu Dutt, the visionary leader of Chai Garam Café, has played a crucial role in the brand's success. Under his guidance, Chai Garam Café offers franchisees the opportunity to embark on a journey towards financial freedom and success, benefiting from the brand's expertise and support. Dutt envisions Chai Garam Café not just as a café chain, but as an empowering platform for entrepreneurs. As the café continues to receive accolades like the Best Franchise award, it stands as a testament to its pioneering spirit, unwavering commitment to quality, and dedication to enhancing café culture. As the brand pushes boundaries, redefines norms, and inspires aspiring entrepreneurs, it remains an epitome of franchise excellence.