Boston Dental recognized as a leading dental brand in the US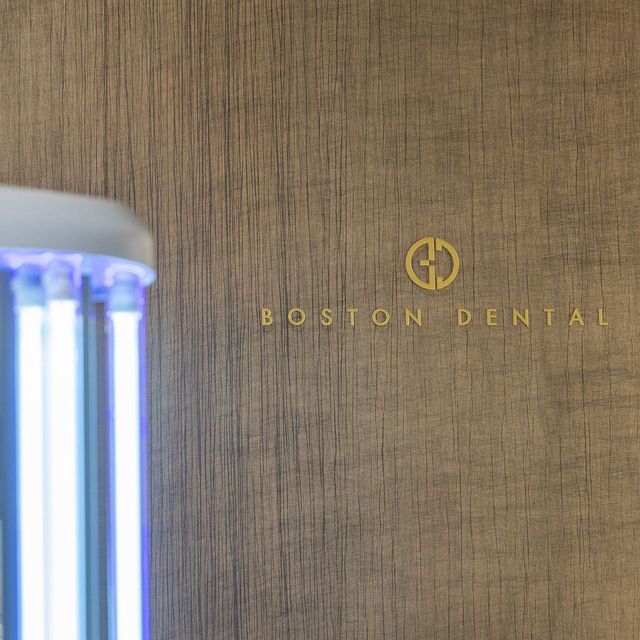 Boston Dental is a world-class multi-specialty dental center that offers comprehensive care in general dentistry, cosmetic, dental implants, TMJ disorders, endodontics, periodontics, orthodontics, and oral surgery. Founded in 1982, it has since gone onto become a leading brand across the US. Their success and popularity have also made them the official dental practice of the Boston Red Sox. They pride themselves on their ability to understand each client and in their expansive employment of technology and robotics in dental practices. They are the stalwarts of the world of dentistry and upon close observation of their success, one can easily see the reasons that have earned them that position.
You can call it the science of smile design. At least the leading dentists of Boston Dental seem to think of their work that way. Many among them have dabbled with the arts and developed a discerning sense of aesthetics, design, and harmony. And this understanding is what they bring to the dentistry table. According to its director and leading dentist Dr. Maged el-Malecki, 'Boston Dental has always been and will always be in line with its mission of spreading, straightening and designing smiles. We have always been ahead of the curve whether it comes to ethics or technology. And I believe it's our desire to excel each day that has resonated with some of the best dentists in the Boston area who bring their deep interest in the idea of beauty and care to work every day."
Technology, it seems, has indeed been one of the major factors that has contributed to the success of Boston Legal. There's is the first dental practice in the world to use robots and AI for infection control and/or to carry out virtual consultations with patients. One can clearly see that Boston Dental has kept up with the changing times and changing demands.
Apart from being tech-friendly, the leading dentists of Boston Dental like to think of themselves as entrepreneurs. This has worked for them on two levels – as entrepreneurs, they are not out of touch with the young or young ideas and it has also helped them stay open to change. This attitude has allowed them to connect better with their patients who have come to expect nothing less than genuine care and reliable solutions from them.
All these factors put together create an image of advanced care along with a deeper sense of certainty. For Boston Dental, that seems to have been the goal all along. Their preparedness for change has helped them stay one step ahead of problems. And this has ensured that they are always there when (and how) their patients need them.