TOXIN FREE NAIL POLISHES AND ITS BENEFITS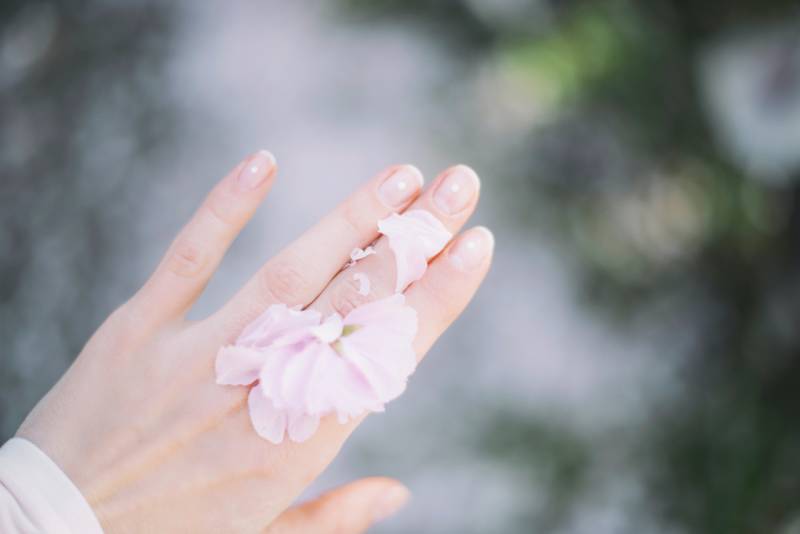 Makeup plays a crucial role in enhancing one's appearance and building up self-confidence. While choosing makeup essentials, it is vital to select products that are natural and organic. Awareness of the harmful effects of cosmetics has influenced people to switch over to non-toxic and eco-friendly products. Like replacing the products used on skin with natural ones, it is important to use healthy products on nails too. Nails have always been a prominent part of the beauty industry. From trimming to painting them, new trends are emerging at a faster pace. Non-toxic nail polish is one of the finest products that came out of the beauty industry recently. The health benefits it promises has spiked its popularity and acceptance.
While pedicures and manicures help maintain the toe and fingernails' health, it is equally necessary to replace the nail polish bags with healthy products. Before getting to know the benefits of non-toxic nail paints, here's a look at the dangers of chemical-induced nail paints.
Dangers of chemical nail paints
One of the most surprising aspects of human nails is the ability to absorb. Being porous, it tends to absorb water, oils, and sometimes chemicals as well. Although nail paints are attractive and make nails aesthetically appealing, the chemicals in it are highly hazardous. It can threaten the health of the individuals and the environment as well. Considering the adverse effects on health, the chemicals used in nail polishes are hazardous. They make the nails brittle and unhealthy. The smell of chemicals involved can cause headaches and nausea, along with dizziness. Accidental intake of chemical-based nail polishes can negatively impact organs such as the liver and kidney.
Some of the chemicals commonly used in manufacturing nail polishes are toluene, formaldehyde, dibutyl phthalate (DBP), ethyl tosylamide, sulphates, parabens, triphenyl phosphate, xylene, etc. Out of these, toluene, formaldehyde, dibutyl phthalate (DBP) are the three most dangerous ones, known for their serious side effects. This has forced the beauty industry to introduce toxic-free nail polishes.
What are toxin-free nail polishes?
Nail polish manufacturers produce nail paints that have little to zero chemicals in their products. The industry initially introduced them by excluding the three critically unsafe chemicals, known as 'three-free' nail polishes. The popularity gained by three-free polishes further influenced the manufacturers to exclude more chemicals, that is, up to thirteen called 'thirteen-free' polishes! The chemical dibutyl phthalate (DBP) used in chemical-based nail paints is known for its harmful effects on the environment also. Most of the toxic free polishes are eco-friendly, organic, and natural, and come in a wide variety of shades without compromising the quality. One can use these on their nails devoid of stress on health. Toxic-free polishes not only benefit humans but the environment too. The majority of these nail polish manufacturers avoid using plastic caps for the bottles, thereby keeping carbon footprints low. Some manufacturers have even banned the use of glitters in polishes since these constitute plastic. They also help in sustaining the ecosystem by being cruelty-free and vegan as well.
Conclusion
Apart from being fashionable and trendy, painting nails is also an act of self-care. Thus, it is vital to choose nail polishes with utmost care. Before buying nail paints in a hurry, one must devote some time to choose healthy and eco-friendly and non-toxic nail polish.