Boredpuma Partners up with Race Kart Driver Sofia Necchi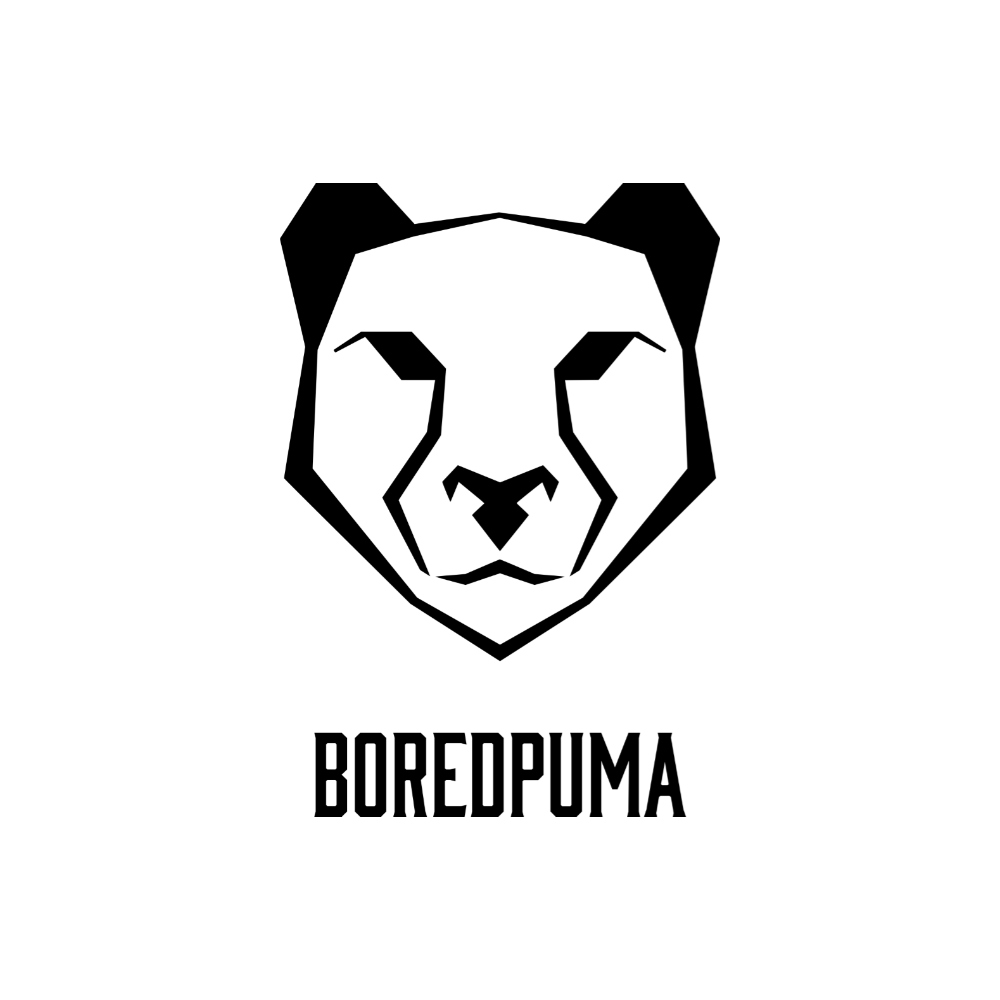 Racing is a skill however when combined with art it becomes a painting. With Boredpuma and Sofia Necchi collaboration, this will set a new form for the agency.
Boredpuma is an artist and media representative agency based in Dubai and London working with designers, film producers, musicians, artists and extreme sports. Established in early 2020, the company is a foundation where artists and specialists around the world collaborate and work together in order to create a diverse artwork, whether its film, music or even extreme sports such as kart racing.
Midst the global pandemic, Boredpuma was launched however the company began working and building on their clientele in order to establish themselves as a reliable international agency. Alongside running a new creative agency, founder and CEO Aly Raza Beig has always had a passion for cars and fashion; in which has influenced his clientele within the company. Boredpuma currently represents a list of brands and artists globally, however the collaboration with 13-year old race kart driver Sofia Necchi; this has taken a new form for the agency.
13-year old Sofia Necchi is Italian born who currently lives in Dubai where she began practicing for kart racing at the age of 5 years old. Mid-September 2020, Sofia competed in the Rotax Max Challenge where she got P2 in the final race. However as one of the newest clients of the Boredpuma agency; Founder and CEO Aly Raza Beig went out to support the young driver on her special day.
Two days prior to the race, Boredpuma and Sofia had their first ever Racing & Makeup Collaboration in order to celebrate women empowerment. As a creative agency; Boredpuma incorporated photography, film production and art to create a make-up look for the racetrack. As Sofia is the youngest member of the Boredpuma family, the collaboration has given Boredpuma a new opportunity to grow as an agency entering the industry of extreme sports combined with art.
Aly has always had a passion for cars and racing however the collaboration with the young Sofia Necchi will set a new tone for the agency and we can only wait to see what the two race kart drivers collaborate on in the future.
About Boredpuma
Boredpuma is a creative agency and collective of artists, designers and strategists from around the work. The company helps businesses become a trusted part of people's lives by creating services, products and brands in which people admire. Along with that Boredpuma acts as a creative as well as strategic resource to their clients through every step of the process by aligning inspiration, business objectives along with building a story.
Furthermore, Boredpuma represents artists and directors by collaborating with international brands as well as agencies; these artists are determined on creating expressive visual media though publishing, digital media and campaigns. Boredpuma artists fill their work with a distinct voice, and they prosper on collaboration.
Boredpuma believes in the expression of art. Therefore, by establishing a foundation in which all specialists work together in order to support the artistic expression, they are able to create artworks which are diverse. Whether it be fashion, music or film, Boredpuma does not discriminate the artists definition of art, they make sure they get the work done.