Billy Arora on her off model duty life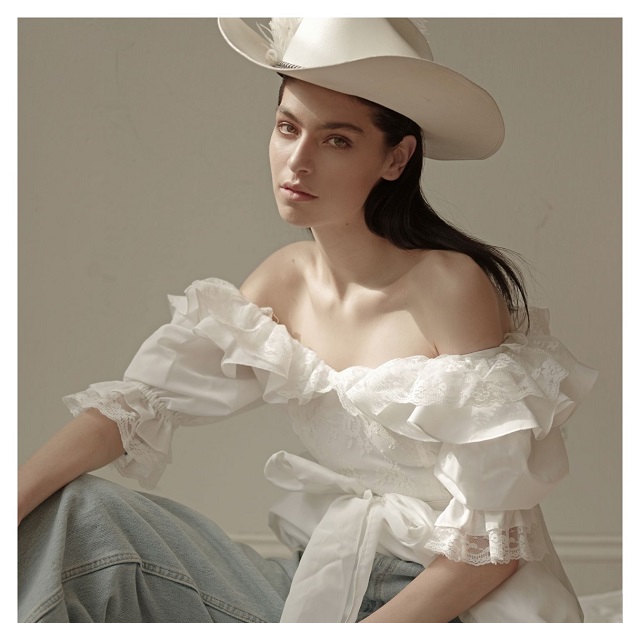 The fashionista on life behind the cameras, comfort and how she relaxes.
As seen on Billy's social media, she keeps her content all pretty professional so we were curious to dig in a bit more to find out what her off model duty life was like. We got in touch and were happy to get a few of interesting answers!
"I keep it pretty simple, if you catch me on an off day I will no doubt be in workout clothes and no makeup. If you assume I'd stay in and embrace the glam mode that's not the case at all. I think skin needs to breathe and I am a creature of comfort."
We were curious what kind of activities the top model gets into on her off days and she told us that
"I still usually wake up pretty early but I'll swap heading to set for a workout with a friend or two. I love going to the beach or for a nice hike. Cooking is a great passion so I will milk my days off and get creative in the kitchen."
We'd love for her to share more of that on her Instagram account @dontbebilly as we're curious to learn more about Billy Arora