Ben Hennock emphasizes the importance of giving back through business.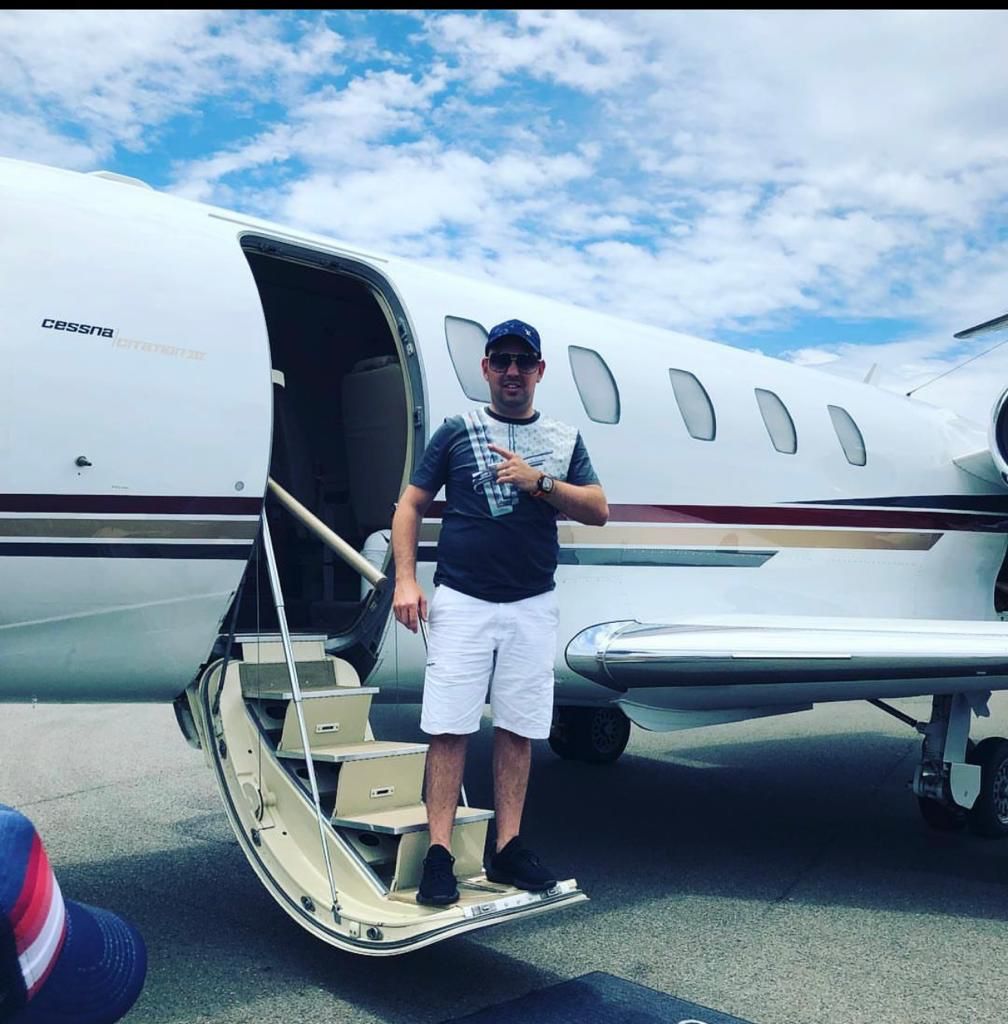 He is a well-renowned entrepreneur and founder of Wash It Australia and makes sure to make a positive difference in society with each vehicle washed under his company.
There are so many success stories that are around us that, in one way or the other, go ahead in infusing more positivity, hope and motivation, ultimately inspiring us to get closer to our visions and goals in life. Among these, a few rare gems also ensure to work toward the bigger picture and make significant efforts that can truly change the perspectives and mindsets of people on a larger scale. This has what led a few professionals and business owners to create a name for themselves and earn great goodwill in society for all that they do.
"Businesses, companies and brands that ensure to give back to communities and societies go ahead in gaining greater momentum and recognition. Not with the intention of gaining all this, but with the genuine intent to truly make a difference has what led a few companies gain immense trust among people and the ones they serve," says Ben Hennock, the man behind Wash It Australia, his mobile fleet washing venture, which since 2010 has been on a constant growth pedestal for reasons more than one.
Ben Hennock, who today is a well-esteemed entrepreneurial talent and a self-made man who also owns his personal private jet, besides being a truck washing expert and business owner, is known for his humanitarian works. In the past, they had launched a campaign for cancer awareness and mental health awareness. Ben Hennock highlights how a part of their core business standards includes giving back to the community. For each vehicle washed under his company, they proudly donate a portion of the proceeds to various charities and also sponsor local community events and groups.
He suggests that other entrepreneurs and companies follow the same route as that will have a bigger impact on people's mindsets and transform lives for the better. Ben Hennock also advises other entrepreneurs to always stay ahead of the trends in the industry but never compromise on their work ethics and honesty as a company.