Musical Mastermind DJ V SKY Brings a Unique Set of Skills to the Djing Industry.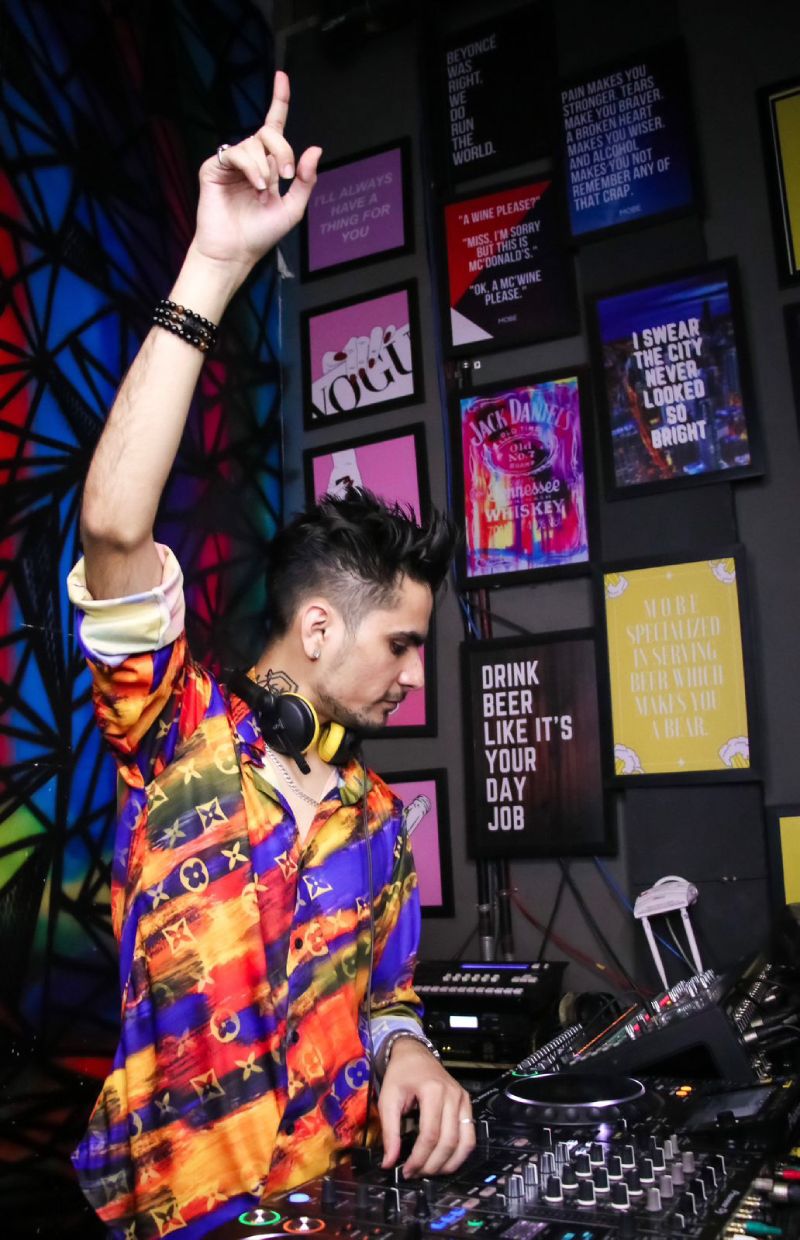 DJ V SKY is Addicted to Music for the last 15 years. It was at a young age that DJ V Sky decided to try his hand at music and soon discovered that he had fallen in love with it. He started his career as a DJ at the age of 14 where he worked with professional musicians which is why he has a presence to understand his audience & their taste in music. His Passion brings him in the journey of Music. He is inspired by his hard work and the fame supported by his fans. DJ V SKY has not stopped learning, With so many years of experience already, this DJ star consistently looks for ways he can make his fundamentals stronger by learning new DJ tactics and also by working on the things that go on behind the scenes to help build his brand. There are many artists that come and go. Few are able to consistently stick to what they committed to from day one. DJ V Sky has won the title of "Best DJ Iconic " at the Times of India – this recent win being the best achievement in life. He has become one with the art of music, and such accolades are a well-deserved appreciation of his skills and passion. Recently his tracks launched on time music labels.
DJ V Sky The 25-year-old award-winning Times of India Awards best Iconic DJ Awards wins hearts with his tunes. His rewarded all those years of struggle and hard work that shaped a young star into a flourishing prodigy.He has indeed made a unique name for himself in the industry and wants to create greater milestones in the industry in the coming years. DJ V Sky likes music alot and loves to open shows for many artists. Among the big names, shared consoles with many artists like Diljit Dosanjh, Hardy Sandhu, Jass Manak, Jubin Nautiyal, Emiway Bantai, Darshan Raval and many more artists. DJ V Sky has been associated with leading clubs & lounges across the city. Clubs in Chandigarh, Club in Bangalore, Club in Hyderabad, Club in Kolkata, Club in Ludhiana, Club in Mumbai, Club in Jaipur, Club in Delhi. He has done his collaboration with several highly known Labels & Artists like Speed Records, Times Music, AIDC Records, Shine OM Music, Gurnazar Chattha, DJ Harsh Bhutani, DJ Tejas, DJ A Sen, DJ Nafiz.
DJ V Sky's Best of Iconic DJ Awards 2022 – The Winners Independent musicians face many challenges, especially early in their careers. One of the challenges that most of these artists face is creating and performing music and, at the same time, doing everything to ensure that their work is presented to their target audience. Thanks to such promising musical talents, the music industry is constantly growing, who have immersed themselves wholly in their musical craft. Consistency in the music industry helps propel a must artist to the top and something he takes very seriously.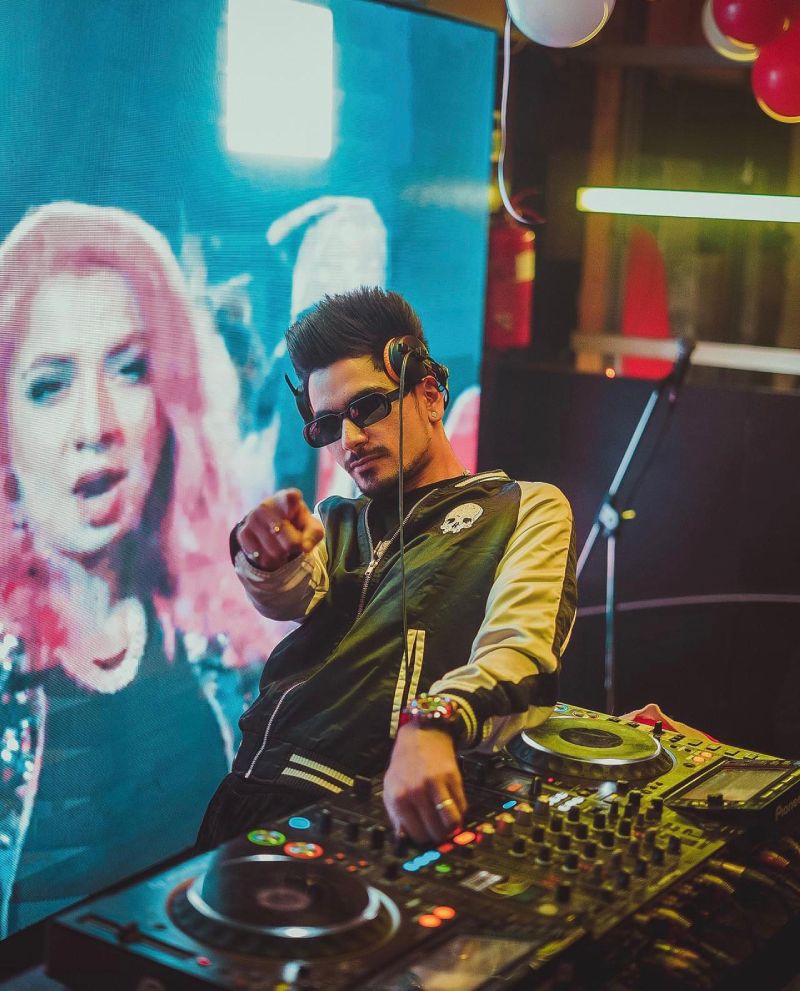 Catch Up With DJ V SKY on Instagram.