Astyle Alive Launches New Media Management Company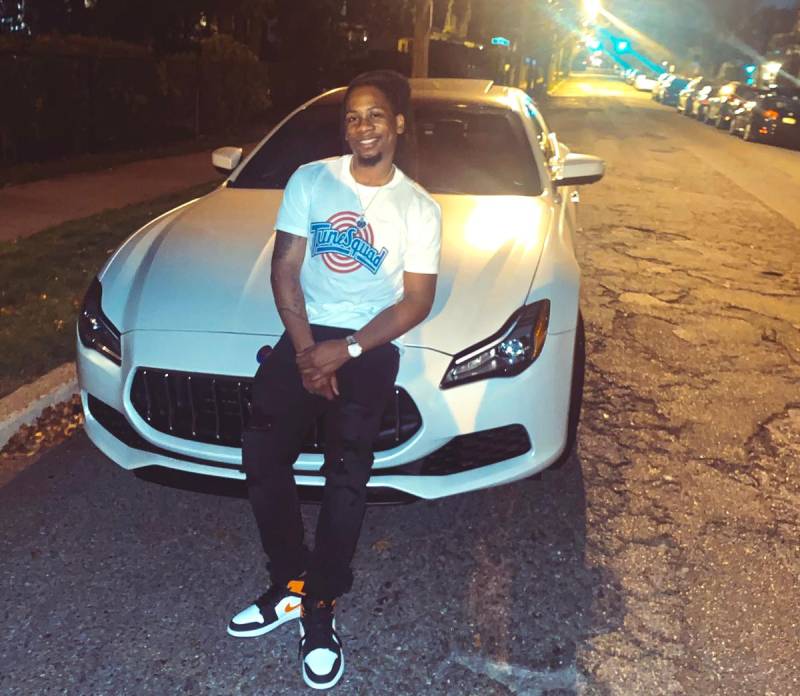 Music producer & businessman Astyle Alive Showcases his production skills with his newly released project Ruff Life. After the announcement of his new media management company Alive Enterprise/Future Us Music Group (F.M.G), Astyle Alive released his first musical after 10 years showing us he's no stranger to the industry and his passion for producing never left. Alive Enterprise/Future Us Music Group is a multi-function production company that would not only produce but also scout unsigned talents and potentially sign them to a media management deal. His latest release Ruff Life is available on all major platforms. Astyle Alive stated that" more music is on the way."
Astyle Alive is not new to launching a new business. We would consider him a businessman who has his hands on almost every field. Astyle Alive is a successful self-made entrepreneur. In the last 10+ years, Alive has founded and owned six businesses. His current business ventures include Real Estate, Credit Repair, and music production. Alive has focused his growth on overcoming the stress and anxieties that come with being a business owner. Alive focuses his efforts on ensuring that each company is a stepping stone for his family and legacy. Alive started his entrepreneur journey at the age of 18 and has grown with each business. He enjoys helping others in their travels and sharing his successes with others.
To keep up with Astyle Alive, you can follow him on all social media @astylealive.
Subscribe and receive your 40% OFF Coupon NOW! Please visit tranquilstore.com to subscribe and SAVE TODAY!