Astronomia by Sanat Sawant has Gone Viral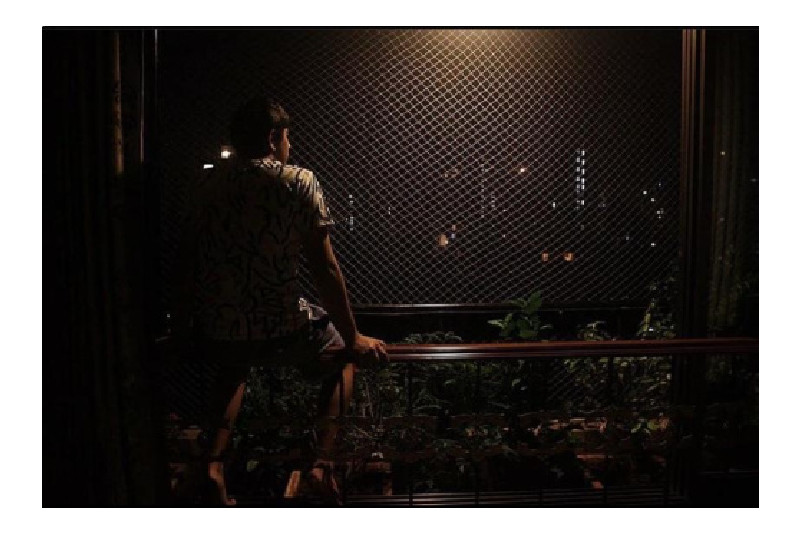 Indie artist Sanat Sawant has just launched his new Instrumental song Astronomia on YouTube and already the number has chalked up over 10k views in just a few days. Sawant an entrepreneur and social media influencer from India is a budding musician growing in popularity for his techno and electronic sound.
Sanat Sawant is no amateur when it comes to producing music. His first song Calamity released in 2019 was a hit on social media serving as launchpad for a career in the Music industry. Since then, Sawant has been actively producing music but has gained popularity with four trending releases among which Astronomia is the latest. The tune is a techno-electronic beat reminiscent of the electronic rage of the nineties. Astronomia is a perfect example of a genre that now appears to be making a comeback.
Besides being a musician, Sanat is a trending figure on social media and is active on platforms like Instagram where he has a sizable fan following. His skill as a social media influencer has also been featured in magazines like Disrupt who interviewed him as part of their article How to build a Following on Social Media.
Speaking on building an engaged following Sawant says Posting isn't everything. Although posting good content is important, it isn't enough to grow. You need to foster and nurture an engaged follower base in order for Instagram to organically promote your account through recommendations and explore page.
Sanat Sawant now 18 was born in Mumbai, India and studied in Don Bosco High School Matunga. He graduated in Commerce from R.A Podar College and is now embarking on a budding career as an entrepreneur and musical artist. With Astronomia, now available on YouTube, Sanat Sawant has clearly shown his maturity as an artist and musician moving in the right direction.
Astronomia on YouTube – https://youtu.be/8dsSfWhtveM
Sanat Sawant on Instagram – https://www.instagram.com/sanatsawant