Artist B.rod Banks Calls For A New Look At Depression & The Way To Cure It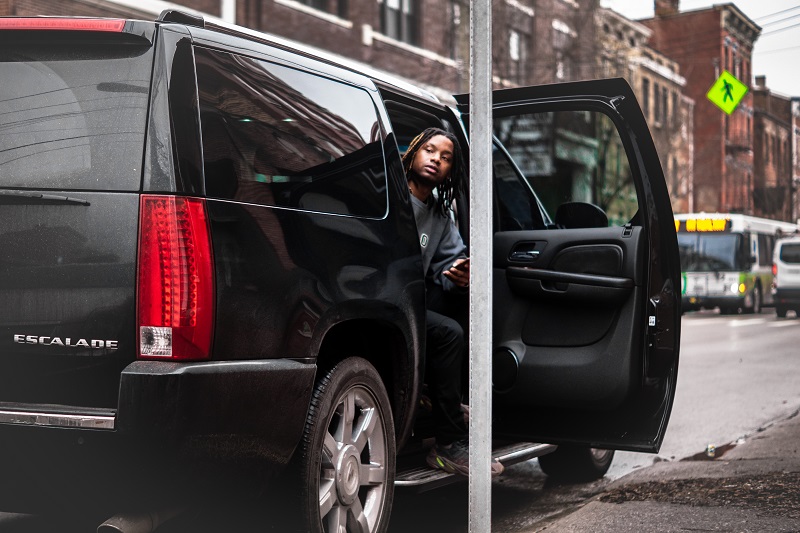 B.rod is and Ohio Native who now travels around the United States recording his melodic tracks and finding ways to improve the quality of life for him & those alike. Approaching subjects like depression with an open mind & confidence in the body's ability to heal itself.
"We have to have faith that all situations will eventually lead us into divine outcomes" is what he said on a recent Instagram live. B.rod says he's used mushrooms to help him overcome his depression along with Fitness and separation from others. "It's all about energy" B.rod states on a recent Instagram live.
B.rod seems to believe that perspective & subconscious thoughts are some of the key factors to why depression can be so crippling & very attuned in the subject being that his last project "revelation" was a depressing project as he stated in a very old Instagram post in 2018.
Which leads us into the big question of why B.rod probably didn't release a project in 2019. The answer would logically be depression. But this year it seems the artist has learned to combat this & wants to pass on the love.
Follow B.rod on Instagram https://www.instagram.com/b.rodbanks/ & stay tuned for more updates!
Listen to B.rod https://music.apple.com/us/artist/b-rod/1265221309