Are You An Aspiring Creator? Viral Influencer Amaan Surani Has A Word For You!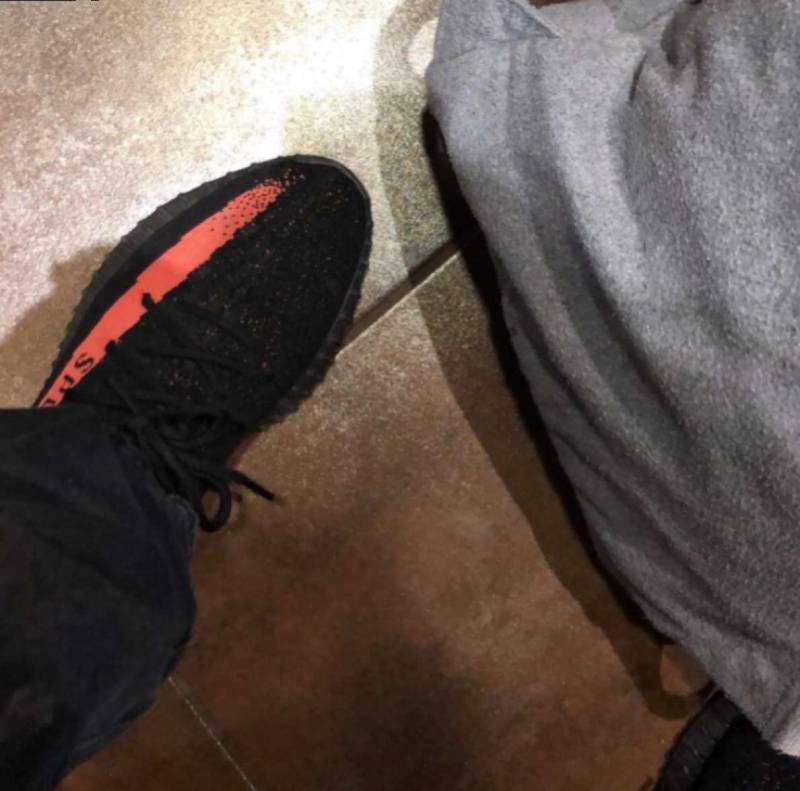 Willpower, creativity, and mental strength are vital components in being a great influencer and creator. Amaan Surani, founder & CEO of social media marketing agency Slay Media LLC, tells us what to focus more on, and what to worry less about.
"Your mental capabilities and imagination will determine the results of your work. Therefore, it's clear that a healthy mind plays an important role in being a successful public figure. Many people drain their energy on thoughts and people who have no relevance to them or their vision, and that takes away focus from them perfecting their craft. Personally, I like to stay in my lane and surround myself with the best of the best. Although I'm a very reserved person, I try to build relationships with people who have something unique to bring to the table, and vice versa. Staying in my own lane is a good thing, from my perspective. Devoting your thoughts and energy into people who are beneficial to you and your work is like an investment. It will pay off in the future. I get told all the time that I'm 'so quiet' to which I respond with 'Bruce Lee said to be afraid of the quietest person in the room.'"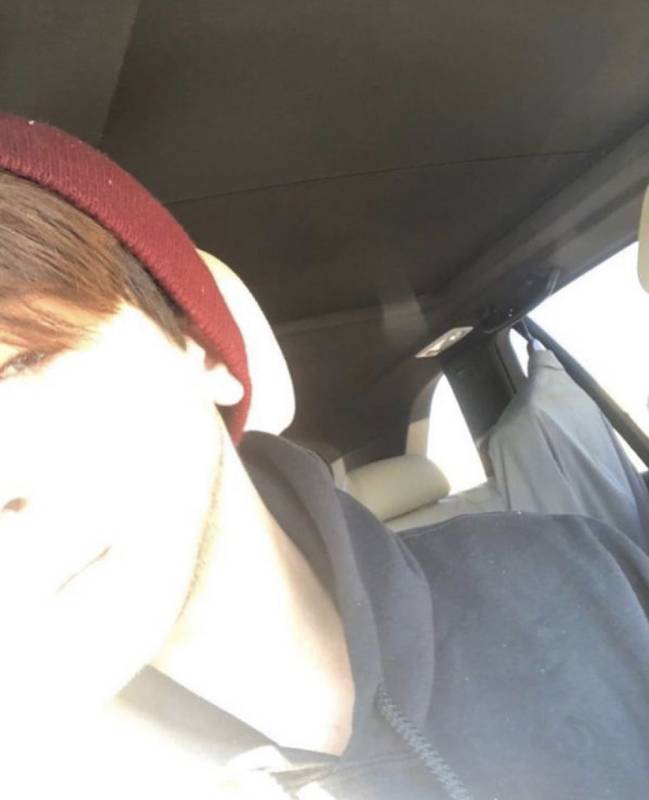 For a better look at Amaan Surani and his social media journey, follow his Instagram @abracadabra and subscribe on Snapchat @AvalancheAmaan.
Staying focused and determined is important, to Amaan. Any distractions can and will affect your performance in your work. This is especially important to those, like Amaan, who execute decisions better while focusing on one project at a time.