Apple is among Amazon, Google, and Microsoft's layoffs in the tech industry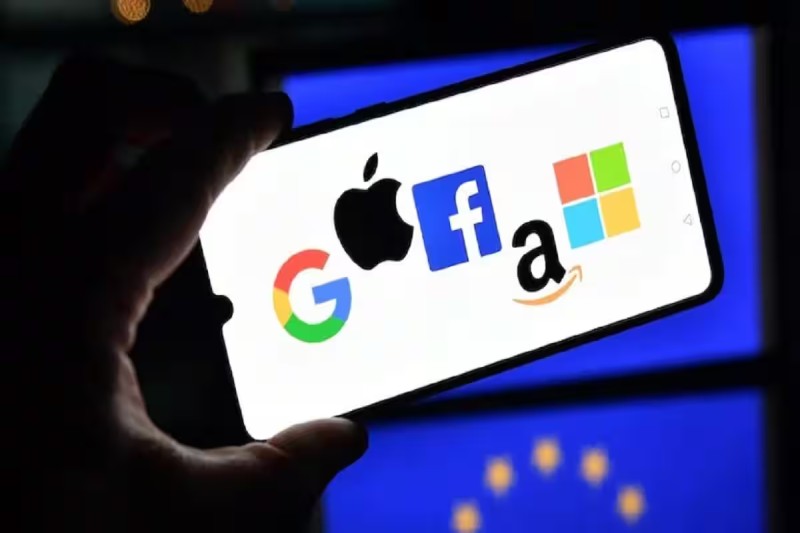 Even though Apple has so far avoided the massive layoffs that have occurred at rival companies like Microsoft and Google, it is still cutting some positions.
It is believed that only a small number of heads were taken out, and all of them are from Apple's "corporate retail teams." These teams are focused on employees who are in charge of the "construction and upkeep" of Apple's retail locations and other physical facilities.
The company stated in a note to employees that the move was actually made with the intention of improving store upkeep. Apple also informed the affected workers that they could reapply for other positions within the company. Severance pay will be paid for four months to those who are rejected for new roles.
Since last year, Apple has been making changes to cut costs, but up until this point, it has not laid anyone off. This is even though Big Tech rivals have cut thousands of jobs and Apple has ended several relationships with contractors. Even though Apple rarely fires employees, the numbers here aren't as high as those elsewhere in the industry. In comparison, Amazon has laid off 27,000 employees, Meta has laid off 21,000 employees, Microsoft has laid off 10,000 employees, and Google has laid off 10,000 employees in recent months.
Over the course of the past five years, Apple's global workforce has expanded by tens of thousands. Around 200 people who were working on the company's troubled autonomous vehicle project, Project Titan, were laid off in the most recent significant round of layoffs.
However, Apple has irked employees in other ways. Numerous reports claim that its leadership has aggressively cracked down on remote work. As the pandemic lockdowns of 2020 and 2021 eased, many Apple employees resisted returning to the workplace, despite CEO Tim Cook's assertion that in-office collaboration is an essential part of the company's culture.
Apple has been tracking employee badge records ever since and issuing increasingly severe warnings to employees who fail to report to work on the required three days per week.