An Imminent and Forthcoming entrepreneur, Mohammad Zaid Khalid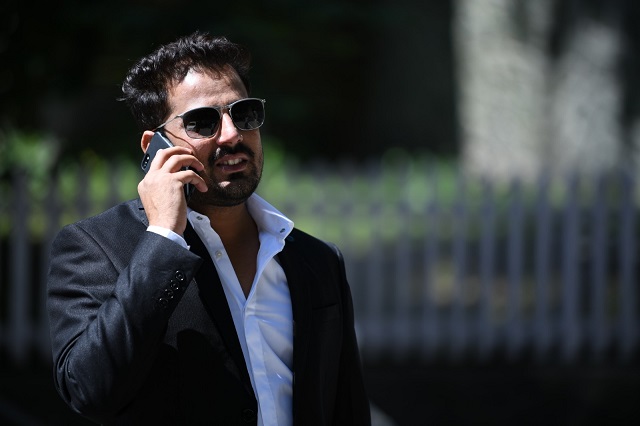 Today when one takes a look at what Mohammad Zaid Khalid, a real estate developer, has achieved; one should not miss the fact that everything that he is today is the consequence of his diligence and never-quit attitude. He comes from a small town of Prayagraj where his family was run initially through farming and dairy business, a testimony to the fact that every accomplishment of Zaid is self-made and he was not born with a silver spoon in his mouth. Having completed his schooling from Air Force School, Bamraoli, Zaid wanted to start his venture into the business industry right then but his parents guided him to complete his education and he went on to further complete his graduation from Deen Dayal College, Delhi University. After this Zaid joined his father to help him in the dairy work and, slowly but surely, using his natural gift of computing profits, he reformed the dairy into an advanced version, increased the production and net turn-over to take the dairy to extraordinary heights.
This is when his father noticed how street smart and sharp his son is and confining him to the family work is a waste of his talents. This is when Zaid's professional career kick-started. He saw a budding popularity in the real estate industry and starting his investment with the little money his father had given to him to begin with. Zaid' calculated moves and carefully evaluated investments kept bringing him huge returns and those returns aided in funding even bigger investments. One might say that it's Zaid's luck that he has not had to face any losses but in actuality it is his thoughtfulness and vigilance that keeps Zaid on guard to not make an imprecise decision.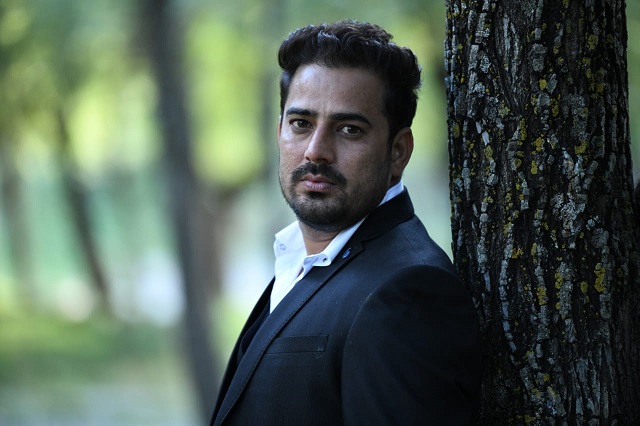 After a day's load of difficult decisions to be made, Zaid likes to unwind by reading or listening to music. He also enjoys body building which keeps him healthy and fit too. Apart from all this, Zaid is a firm believer that one should give back to the society. He helps the poor and needy when they struggle through acute financial problems by providing for their needs like medical, marriage or education. A man with a vision to make the world a better place for everyone and to make the most of the life he has, Zaid's business is expanding every day and with this motivation and strong-will he be sure to reach the zenith of success.