The Global Sensation: Sanghmitra Singh success story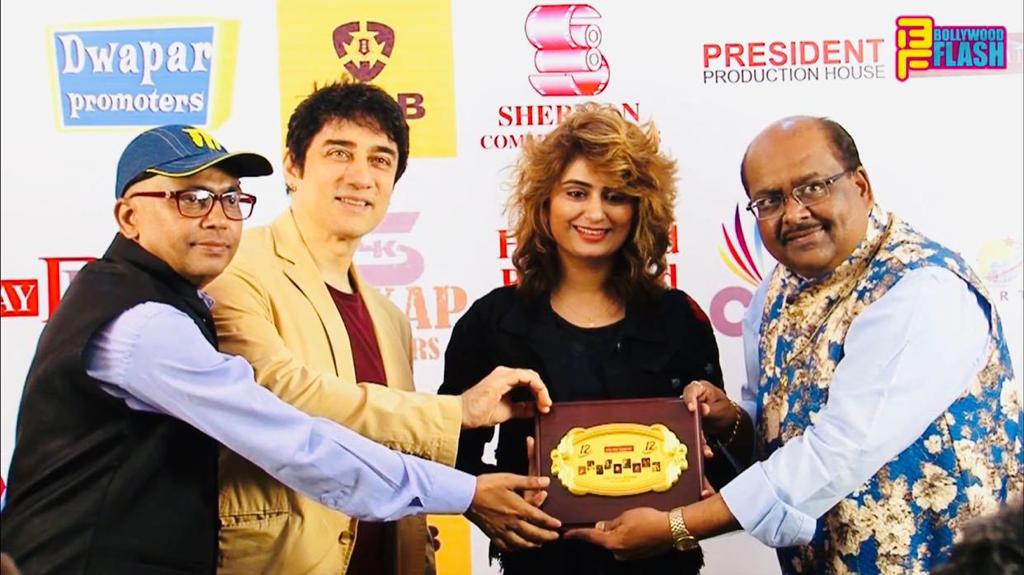 It is said that even a spark can ignite the fire in you. Something like that has just happened over here. A small-town girl hailing from a middle-class family in India has raised to become a dreamer.
Sanghmitra singh was always at best when it comes to Fashion and Business. At a very tender age, she bagged up all her dreams and ventured Malaysia where she owned the label of Sanghmitra Creations Pvt. Ltd. Her expertise and talent in the field of fashion has let her construct her fashion empire across countries. Extending her boundaries along with her business in different sectors, she launched herself as a yoga trainer, named as 'Yog Mitra' in several countries like London, Dubai, USA and India. Her 'Mitra Events' has also gained recognition globally. Her hard work and seamless dedication have forced folks to rethink about the possibilities they can create at any age and point of time.
The journey to success was never simple but the aspirations and dreams in her eyes made her achieve something larger. Sanghmitra marked her first success with international fame back in 2015, where she organised an event titled 'The Royal Bollywood Bride in Malaysia'. Further, she was praised for her magnificent work over countries. She was also awarded 'Bharat ICON Award in 2017', 'Films Today Award in 2018', 'Cover model for Films Today Magazine in 2019', 'Fashion stylist for Regards & peace in 2019' and the list goes on.
For times, she is been working as an active member of World News Service as a special correspondent in the United Arab Emirates (UAE) and is also a bold journalist of All India Journalist Press Association. While working around male-dominated society Sanghmitra Singh has always made sure that Building a successful career in life she has made sure she has a strong and secured environment for women filled with chances to bloom and rise and for that,
Sanghmitra Singh works with Human Rights Violations and educates women about their rights. she is also a brand ambassador for an NGO- Nishchai Foundation Punjab that works to help the poor to eradicate drugs from Punjab and to propagate its rich culture. Singh has been awarded several awards for her philanthropic work and devotion towards the well-being of the civilisation. Since start, Sanghmitra Singh has always been an outstanding performer who has usually stunned people by her extraordinary skills be it in the course of fashion, business, yoga and modelling.