American-Nigerian Entrepreneur and Philanthropist Folabi Clement Solanke on an Educational Quest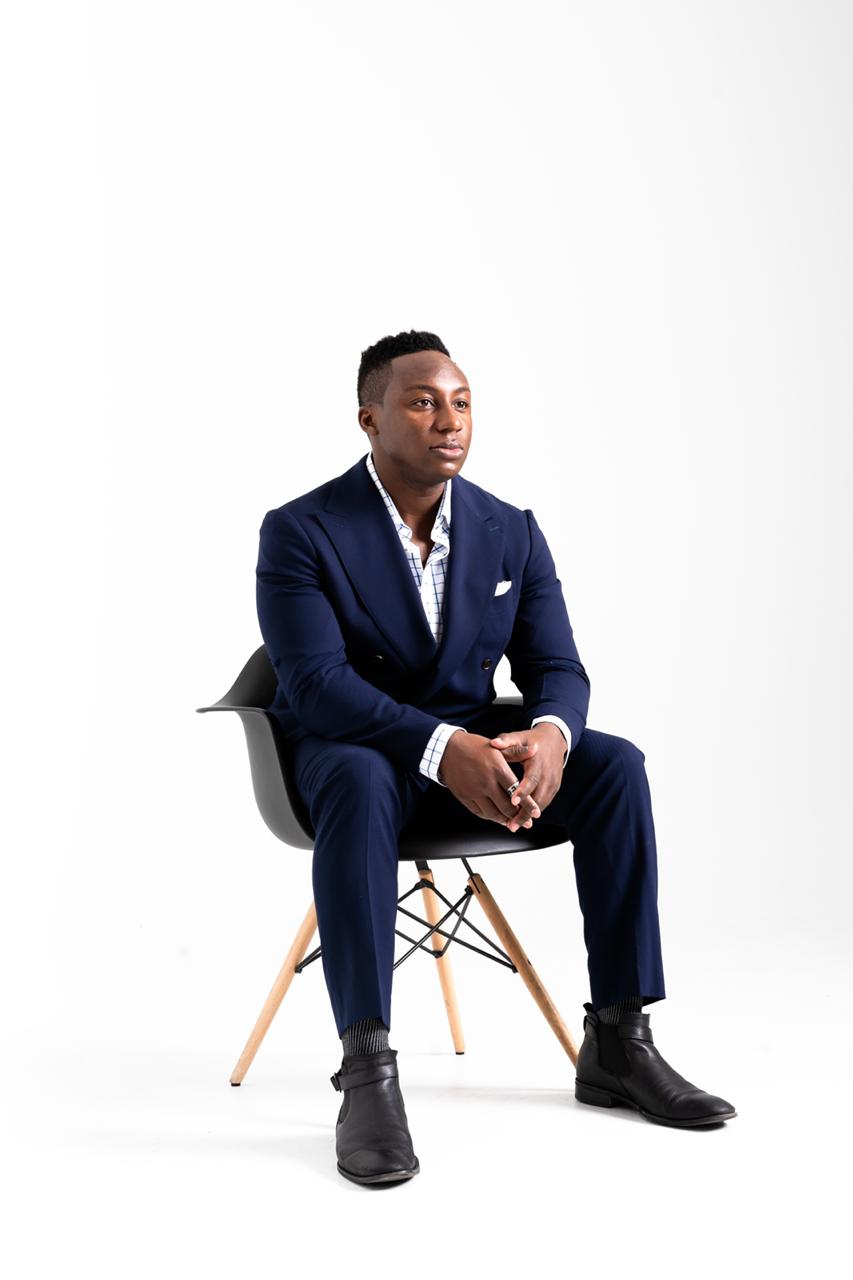 COVID-19 has ravaged the United States. People are scared, paranoid, and in direct conflict with one another. But as Americans bemoan their luck, stress over their isolation, and joke about the end of days, in countries like Nigeria, the pandemic is just another problem to add to a seemingly never-ending list.
It's something that Folabi Solanke, a second-generation Nigerian, knows all too well. The Arizona-native was born and raised in the United States but has never forgotten his ancestral home. The first time he visited the place of his mother's birth—the aptly named "Village"—he realized how different his life was from the many youngsters that call this town home, including members of his extended family.
"They had schools, but no chairs, books, or even backpacks," he recalls. "In the US, parents are outraged if their kids don't have access to school computers, libraries, and freshly-prepared school meals. In Nigeria, they get a chalkboard and are told to sit on the floor."
He admits that he's one of the lucky ones, and acknowledges that if not for his parents, he wouldn't have had the same opportunities. They got the education that eludes so many rural Nigerians, and they used it to improve their lives.
That's why Solanke has devoted his time and money to helping children from this small and poverty-stricken village. Through GENERATIONS Nigeria, a nonprofit organization he co-founded with his cousin, Solanke began organizing soccer tournaments.
He arranged for soccer balls, shin guards, backpacks, and cleats to be sent to the village. It brought the community together and gave youngsters something to do. But it wasn't enough for Solanke, whose ultimate goal is to improve the education system and to empower through learning.
"I'm not saying that everyone needs to follow in my parents' footsteps. The purpose of education is not to move to the US. Nigeria is a beautiful country. But it's also a troubled country, and the first step in eradicating these issues is to educate the next generation.
Imagine where the US would be in 20 years if we removed books, computers, and other equipment from our schools. That's basically where rural Nigeria is today."
The Coronavirus has forced Solanke to cancel the next iteration of his rapidly expanding soccer tournament, and so he has shifted his focus elsewhere. He is working with local food banks to ship water, food, and other essential supplies to people in need.
"It's frustrating because it felt like we were making progress, and then the Coronavirus added another problem, another checkmark for our to-do list."
To help him with his efforts, Solanke is calling influencers, athletes, and celebrities to raise awareness for the educational epidemic that these regions are facing. The hard-working philanthropist spoke candidly about his work and the importance of national awareness, noting just how much of a difference a single tweet or Instagram story can make.
Every little helps, and in a place like Village, even the smallest of gestures could change a life.
To learn more about Folabi Solanke and his work, visit GENERATIONS Nigeria or find him on Instagram at @FolabiClement.