Akshay Gupta working independently as an Social Media Influncer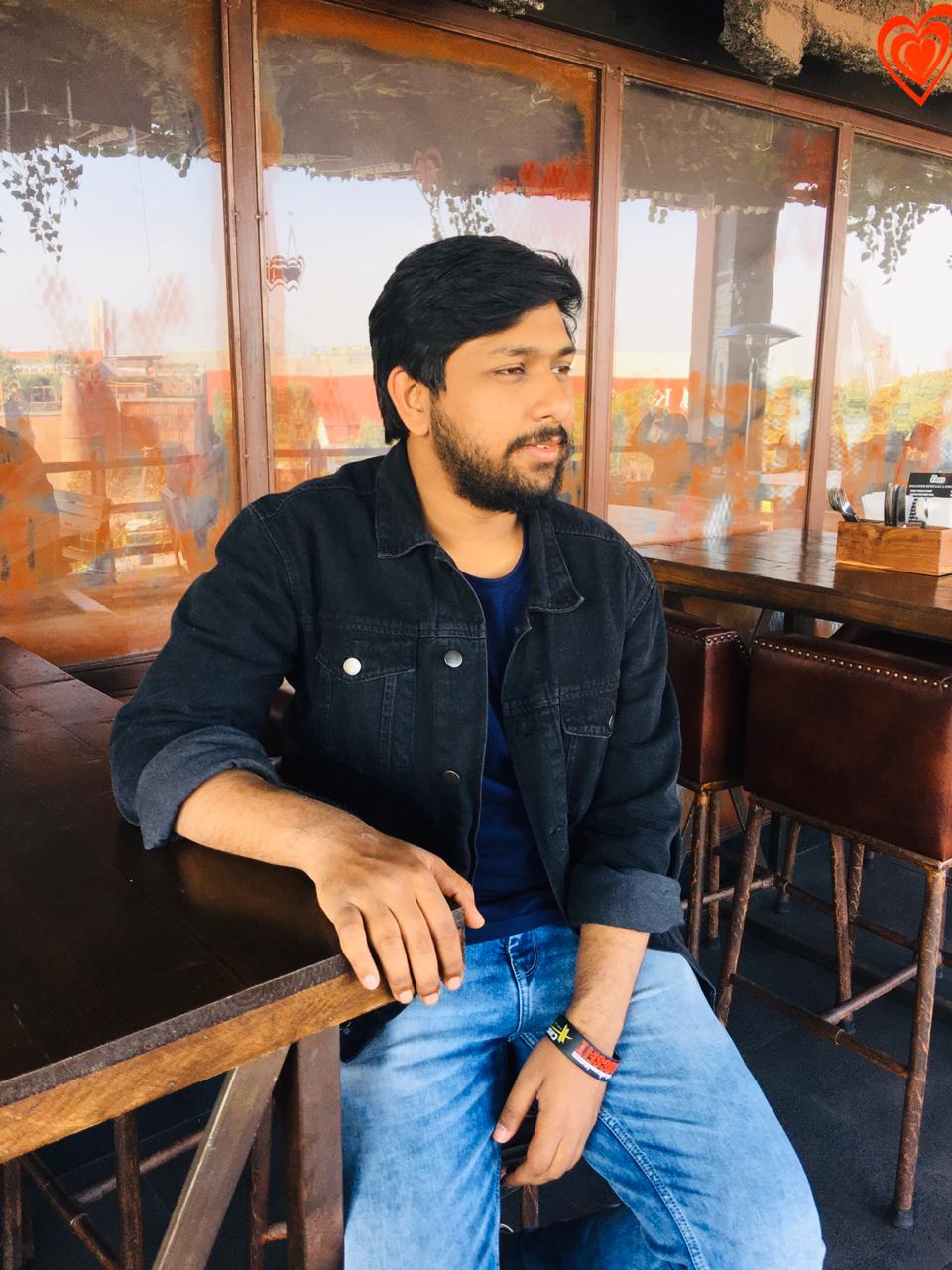 Akshay a 20 year old btech student is doing a great job in the field of digital marketing.He become passionate in online marketing from past two years.His far-sightedness led him to utilize the golden opportunity of becoming a Social Media influencer.

He is admire by few digital experts like Digital Prateek and Digital Dharya.He has learnt many things in these field in the past two years through google ,youtube and by following other social media influencer.
He is a hardworking guy who practice the thing until it becomes hands on for him.This thing help him to gain a lot experience in this field.

He believes that there is no age to stop learning. One should be exposed to the maximum information which he/she can gain, but should be wise enough to choose what's right and wrong for him/ her. He always tries to stay positive and works passionately towards his pro-fession. He also emphasizes on the fact that one should never feel contented of his work. If you settle for anything less you ultimately want to achieve then you are not being true to your profes-sion and moreover yourself.

Akshay is planning to establish his company in the upcoming years but till now he is working as a freelancer.His major work is related to adwords and promotions.

He had helped many artist to grow on social media efficiently.He helps people to promote there songs,videos or vines on youtube ,insta and facebook.

As a social media influencer and Marketing Strategist, he promotes social messages, Movies, Brands videos at social media with his influencer network of more than thousands of Influencers across India.
According to Akshay digital media should be made compulsory gor every student with the increase pace of internet usage.

He also states Nowadays, it is not at all necessary to just be good in academics and score ninety-five percent in all your subjects. Rather, do what you like. Allow your passion to become your purpose, and one day it will definitely become your profession. Following this, he presents in front of us a perfect example of pursuing your career along with your dreams. Clearly, he allowed his passion to become his profession His hard-work and dedication are the factors which is going to help him to succeed in his field and conquer his dreams and his good heart and pure intentions will be the main reason of him becoming a good person.His creativity, knowledge and dedication towards his work broke all the boundaries and his passion towards his work is enough to prove that he is here to stay.

If Akshay continues to follow his dream with this passion only he is definately going set the bar really high for the young lads who wants to make their future in this field but we know he will definately help them and he will happy to see them doing better than him.